Discover our favorite healthy recipes suitable for a plant-based diet, including grain bowls, bean chillis, pasta dishes, satisfying salads, and more. Our dietitian-approved recipes will set you on the right track and help you become a plant-based chef in your own kitchen.

Simply start to incorporate our delicious plant-based recipes into your diet and see how easy it is to become a much healthier version of yourself.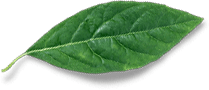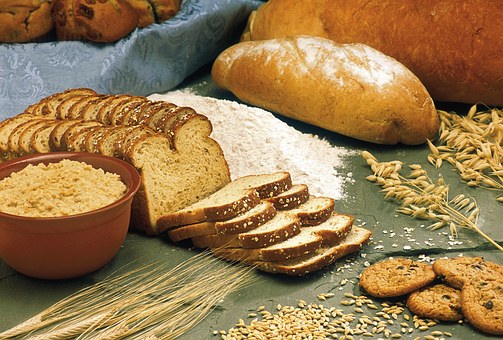 Oat flour is a wonderful and totally underestimated flour that can be used in many of your home baking recipes, and the great thing about it is it's naturally gluten […]
Read More...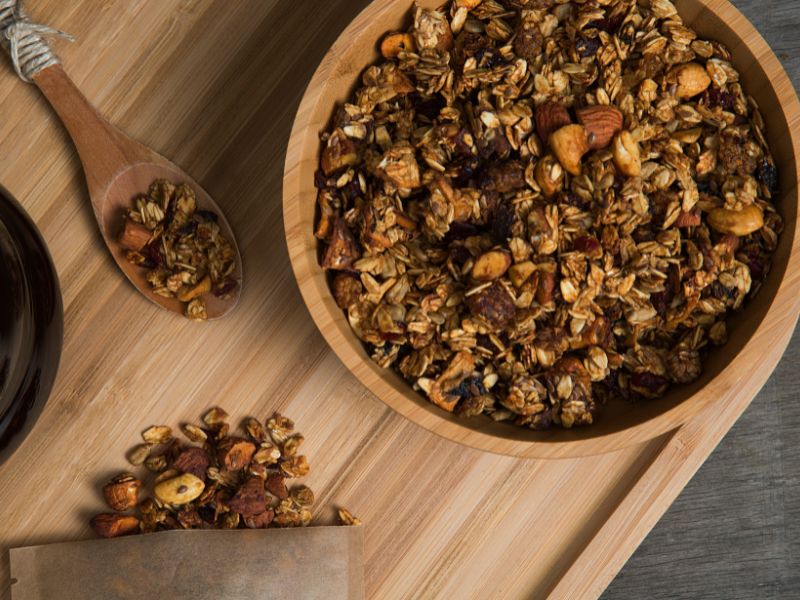 Who can say they don't LOVE a crunchy granola with ice-cold milk? Granola and muesli is usually touted as a 'healthy' breakfast food on its packaging, and to an extent […]
Read More...