Find answers to common questions in our easy to use FAQ
ZestForever are here to help you to succeed on your plant-based journey to health and happiness so please contact us if your questions are not answered in out FAQ.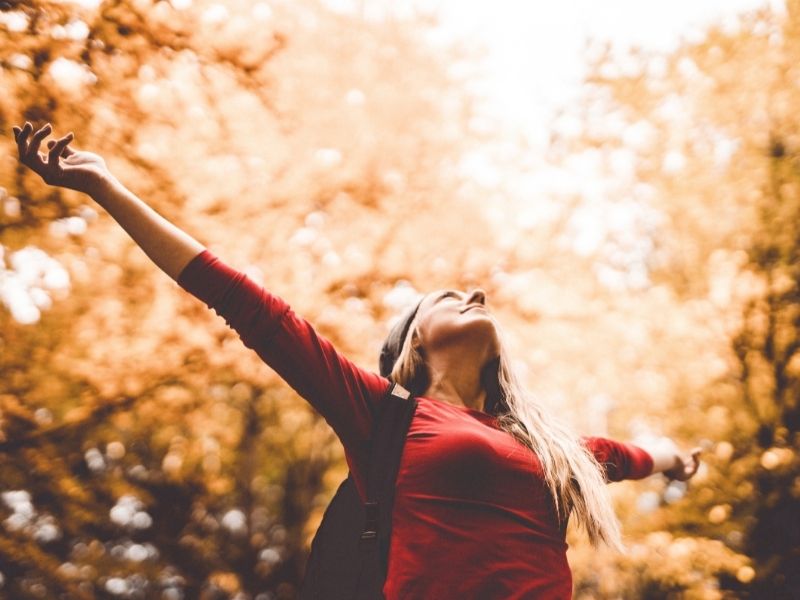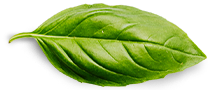 Plant-Based Diet Questions
This is a common question that comes up time and time again.
The simple answer is though keeping your meals exciting and varied. And, from never letting your taste buds get bored, instead keeping them tantalised with new flavours and new ideas continually.
Our Nutritionist will teach you new ways to prepare and cook your meals that will stay with your forever. You're not just getting a meal plan here, you're getting a course in how to cook and eat healthily for the rest of your life, and that's priceless.
An easy plant based starter kit for busy people
Ultimate 28 Day Starter Kit
Fitness Program Questions
You can do your videos as often as you like, though 4-5 times per week is the optimal amount to achieve the results we desire for you. If you don't do enough exercise, then we cannot guarantee the results we want you to achieve.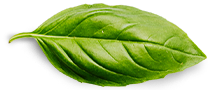 "If only I'd come across this meal plan when I first attempted to go completely plant based and I probably wouldn't have failed. The recipes are easy and all my family enjoyed them, especially the delicious high protein granola, OMG delicious! - That's a staple in our house now. Even have the hubby on board now! Thanks so much ZestForever"
"I loved the simple but tasty recipes in this meal plan because they fitted in well with my work. I also loved the fact that there was no food waste because of the batch cooking and the fact that leftover dinner often made a tasty lunch too! This made the plan both cost and time-effective. After 4 weeks, I also had more energy, better skin, and had lost about 10lbs too!"