Join 55,000+ Members
in our Facebook Group
Our awesome Facebook Group – Plant based Diet For BUSY People + FAST and EASY Recipes is a fast growing and vibrant community where you can find help and guidance whilst easing yourself into the plant based diet.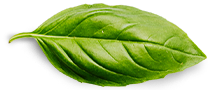 Check Out Our
FREE Meal Plans
We have an extensive recipe selection in the UNITS section of the group where you will find Fast and Easy Breakfast, Lunch, Dinner, Snacks, Desserts, and Plant Milk recipes that have been uploaded by the group's Admins and group members themselves.
We are a GOOD VIBES ONLY group, we want everybody to thrive in a completely judgment-free zone, feeling able to ask any questions, any time, and receive sound and practical advice from the many experts and long-term plant-based eaters.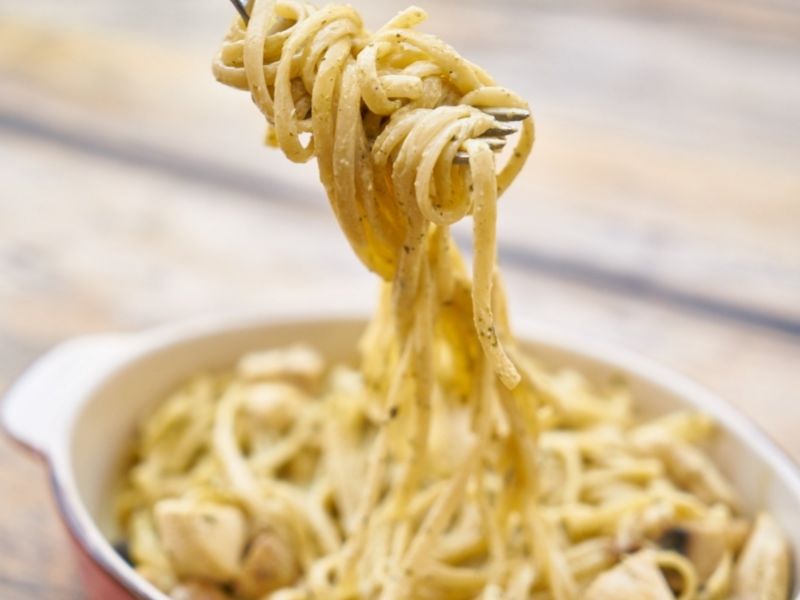 We also have a sister group called 'Plant-Based Diet and FITNESS for BUSY People' and would love for you to join this group too if fitness is your thing (and it really should be for the best results on your plant-based diet.
Good luck! And please feel free to join up below. We would love to have you!