Discover our favorite healthy recipes suitable for a plant-based diet, including grain bowls, bean chillis, pasta dishes, satisfying salads, and more. Our dietitian-approved recipes will set you on the right track and help you become a plant-based chef in your own kitchen.

Simply start to incorporate our delicious plant-based recipes into your diet and see how easy it is to become a much healthier version of yourself.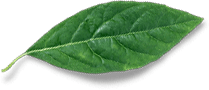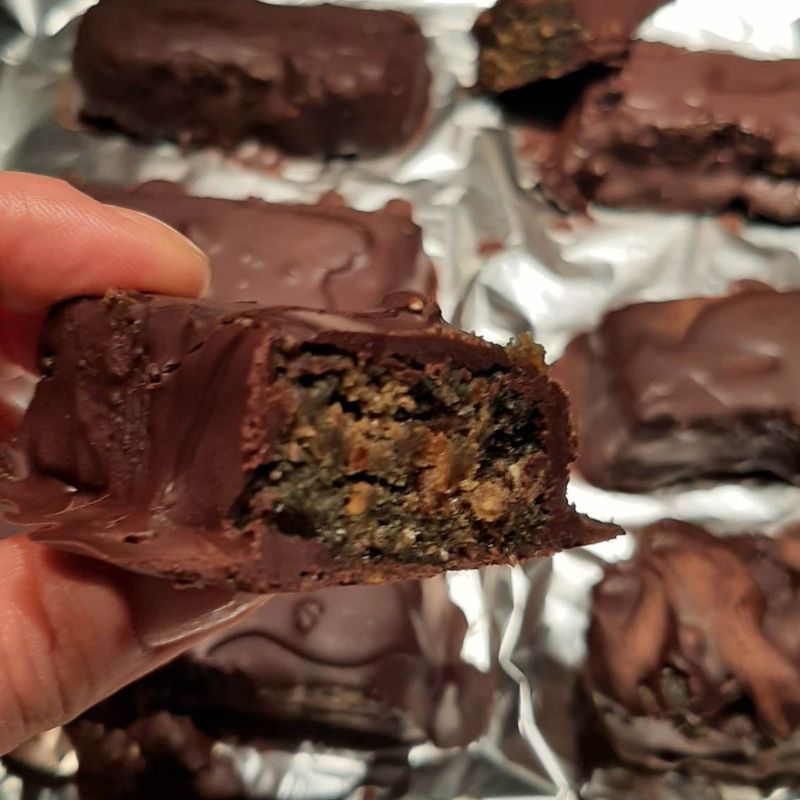 Do you like quick and easy breakfasts that you can just grab and run with that are still super HEALTHY and utterly delicious? If so, then you will be astounded […]
Read More...