Discover our favorite healthy recipes suitable for a plant-based diet, including grain bowls, bean chillis, pasta dishes, satisfying salads, and more. Our dietitian-approved recipes will set you on the right track and help you become a plant-based chef in your own kitchen.

Simply start to incorporate our delicious plant-based recipes into your diet and see how easy it is to become a much healthier version of yourself.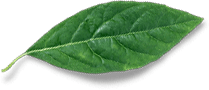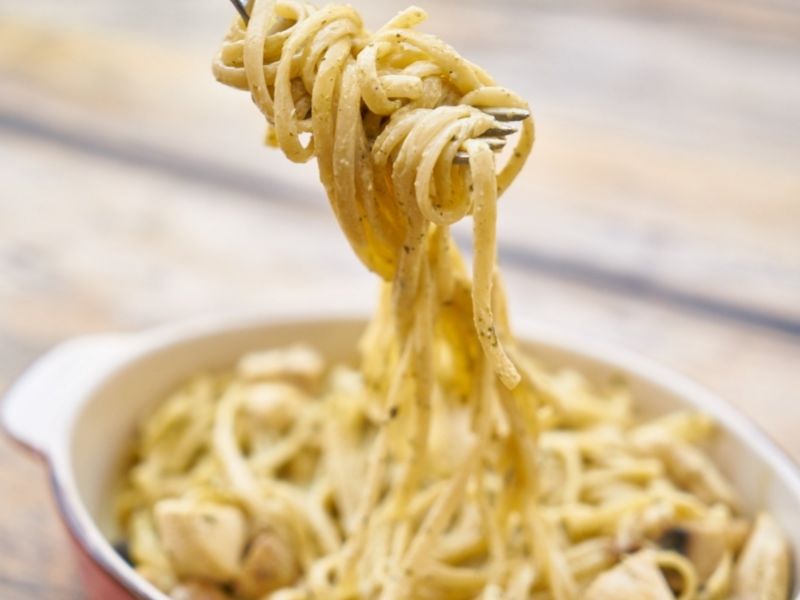 Recipe by: Dr. Vincent Esposito Ms, DC Sometimes you just want to eat comfort food right? Do you fancy something that has it all? We're talking delicious creaminess and that […]
Read More...