Who can say they don't LOVE a crunchy granola with ice-cold milk? Granola and muesli is usually touted as a 'healthy' breakfast food on its packaging, and to an extent it probably is. But like most other packaged cereals, granolas are high calorie and sugar content, which we all know is not so healthy.
The frustration of this prompted us to create our own healthier version that turned out to be utterly delicious and very satisfying.
We're 100% certain you'll love this homemade high protein granola with fat burning ingredients as it's got everything you could possibly wish for in the morning. The high protein content, along with other certain metabolism boosting foods, helps to fire up your metabolism and keep it stoked for the rest of the day. Who knew food could do that?
That's why picking your ingredients wisely, whilst still keeping them tasty, is the easiest and most painless way to not only boost weight loss, but also to keep your body healthy.
How do fat burning foods work?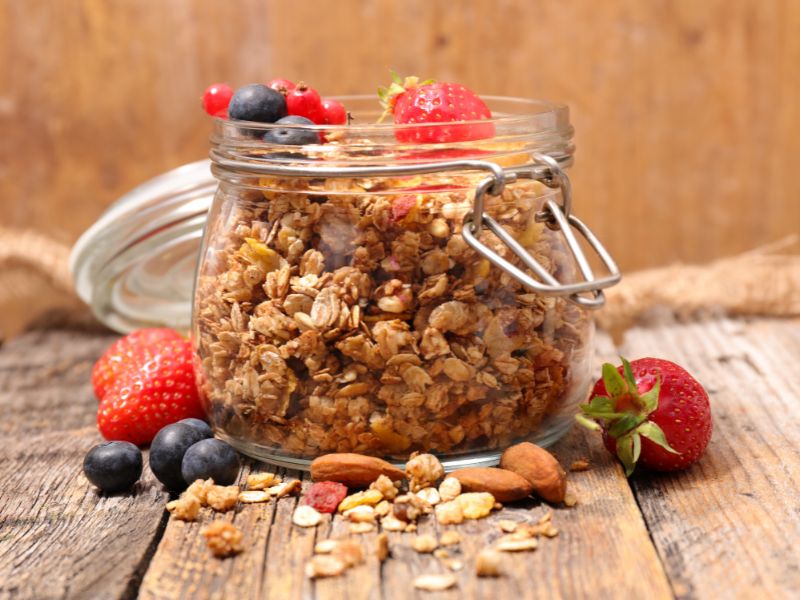 There are certain foods that both boost your metabolism and help to keep your blood sugar stable. Both of which are key elements in keeping the excess pounds at bay without having to do too much hard work.
Adding these certain foods to ALL your meals as much as you can will really make a difference over time to your weight. That, and plenty of physical exercise of course – yet another metabolism booster.
However, you will always need to exercise PORTION CONTROL with the high fat foods on this list. Otherwise you will have the opposite effect to what you are looking for.
List Of Fat Burning Foods 
Almonds
Walnuts
Cacao nibs
Nutritional Yeast
Hemp Seeds
Pumpkin Seeds
Prebiotics
Probiotics
Spirulina
Chlorella
Whole grains
Pulses
Cinnamon
Green Tea
Broccoli
Berries
Bananas
Grapefruit
Avocado
Buckwheat
These foods are all high in nutrients and antioxidants that are vital to health, vitality, your immune system, and are also highly anti aging. Most of them are known as Nature's superfoods (which is a name that refers to a group of foods higher in nutrition than any others). Therefore a diet filled with these will make you a very healthy, happy bunny indeed.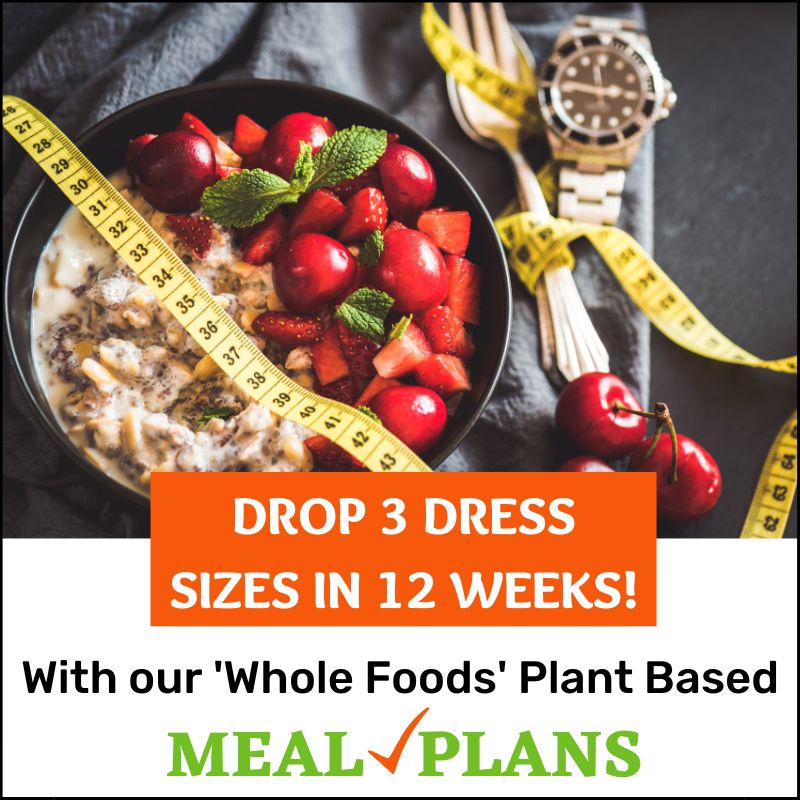 Granola's Antioxidants And Fat Burning
Antioxidants help fight the free radical damage inflicted to your cells by certain environmental toxins. These include, exhaust fumes, industrial fumes, smoking, alcohol, junk foods, sugar, trans fats, pharmaceutical drugs (or drugs of any kind for that matter) and household chemicals to name just a few.
Your body is hit by an onslaught of these all day, every day. That's a lot for it to deal with all going through your system daily, and anything that doesn't get (or cannot be) eliminated through detoxification ends up being stored for safe keeping in fat your cells.
These cells will just keep swelling and swelling to accommodate the toxins. And, this process, along with too many junk foods can eventually be a contributor to obesity. This is why lots antioxidants and detoxifying foods are absolutely VITAL to your health and to a weight loss diet in general.
The role of highly nutritious foods
Eating an array of highly nutritious foods, along with a plant based meal plan will guarantee you are getting all the vitamins and minerals your body needs to fire on all cylinders. Feeling fantastic, having plenty of energy, and a strong immune system is just not possible without a balance of the right nutrients being eaten regularly.
This is more so the case in the MORNING with a healthy breakfast like our tasty granola recipe with fat burning ingredients!
Another awesome side effect of good nutrition is LESS CRAVINGS for the bad stuff. You crave junk foods and sugar when your body is out of balance and screaming out for nutrients. But once you have taken this problem out of the equation, you won't be having those monstrous cravings that put paid to all your good intentions.
That's why a nutritious breakfast like this high protein granola will start your day off perfectly with a good balance of highly nutritious foods all in one meal.
Protein And Fat Burning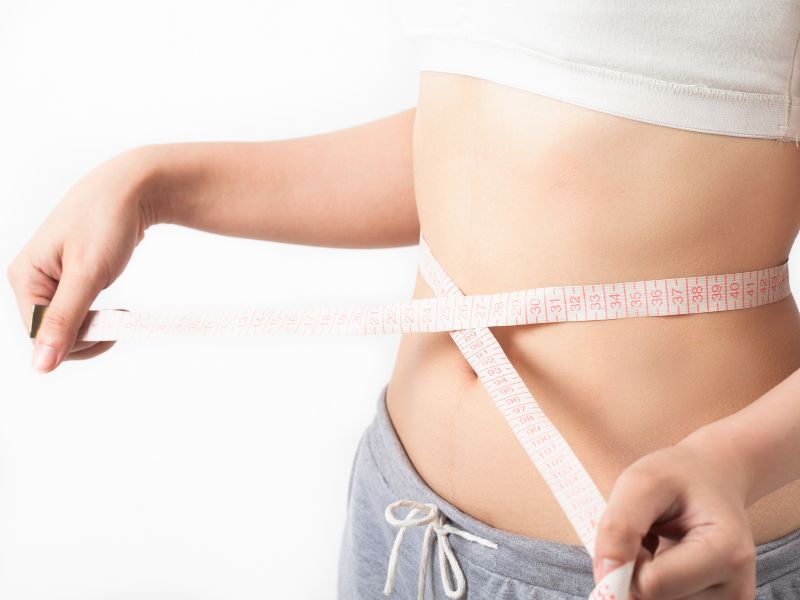 Eating a lower carb, higher protein diet is always going to give you a fat burning edge and is yet another great tip for keeping weight down and maintained. It's also something that is so simple to do when you understand a few basic rules about protein rich foods and food combining in general.
Put simply, protein increases thermogenesis, which is a metabolic process that causes your body to burn calories at an accelerated rate to produce heat. The more you can keep your body in this state, the more calories you will burn. Other factors that induce thermogenesis are the temperature of your environment and exercise.
Benefits of eating a protein rich breakfast
If you can begin your day with a high protein, antioxidant rich breakfast choc full of fat burning foods, then you cannot give yourself a better start. This granola has ALL of these things and more. It will help keep your blood sugar stable for hours, thus stopping mid-morning sugar cravings in their tracks.
It is also jam packed with healthy fats for brainpower, a healthy heart and a super glowing complexion. In fact, all the antioxidants and fats work together to boost each other even further! This makes this simple breakfast perfect for not only weight watchers, but also for people studying, learning and in training or exercise programs.
Don't forget this sort of food is great for the kids too, though you may want to chop the nuts and other elements up a bit smaller for them.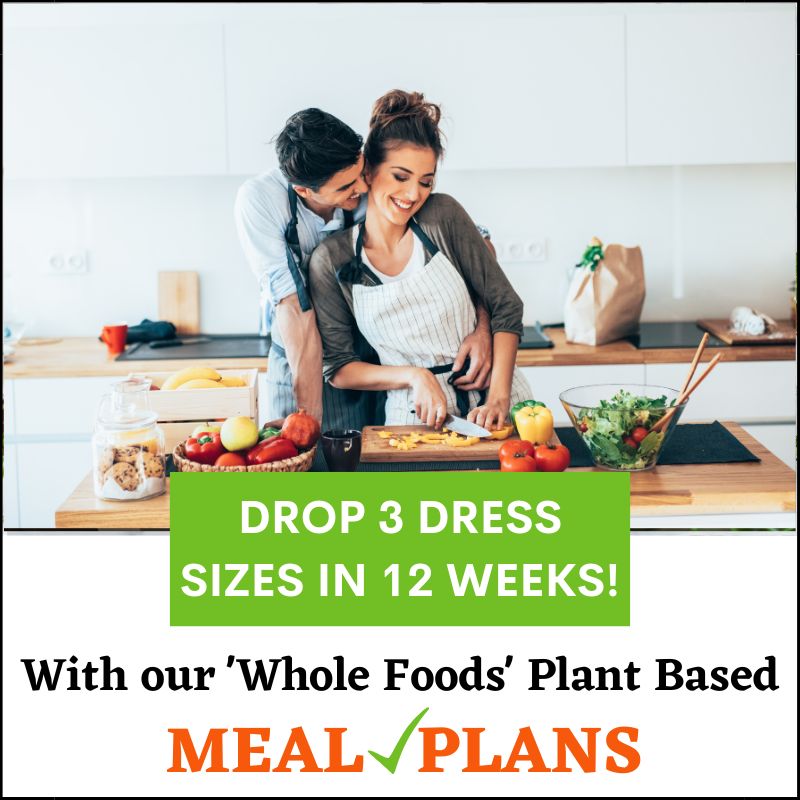 How To Make High Protein Granola
You can vary the nuts, seeds and fruits in this recipe if you really need to (although we have picked these certain ones because of their unique antioxidant and nutritional profiles). But we recommend you stick as close to the recipe as possible if you want all the benefits. Always stick to the main elements of oats and buckwheat grouts to FILL YOU UP.
Why not try our delicious, spicy berry 5 minute jam with your granola too?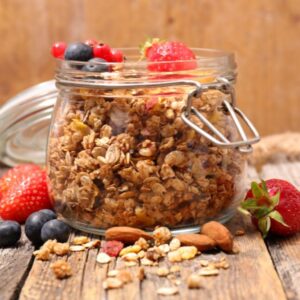 Homemade, High Protein Granola with Fat Burning Ingredients
Ingredients
250

grams

of buckwheat grouts

you can buy these in most supermarkets or health food stores. These are very important because they are a highly nutritious and full of protein and fibre. They are actually a seed not a grain, so are gluten free too. You can just use these alone if you want a lower carb granola, or you don't want to add oats (but oats do bulk it out).

250

grams

of jumbo oats

Full of fibre, heart friendly, and beta glucens.

1

cup

of chopped raw walnuts

High in vitamin E and omega 3's; good for the brain heart and memory.

⅔

cup

of chopped raw almonds

High in magnesium help lower cholesterol, fat burning.

⅓

cup

of chopped raw Brazil nuts

Selenium for mood, high in iron and calcium.

1

cup

of coconut flakes or desiccated coconut

½

cup

of milled chia powder

Omega 3's, fibre, calcium, antioxidants.

1

cup

of chopped dates

Anti inflammatory, bone health, phosphorus, vitamin K.

⅔

cup

of sultanas

Iron, potassium, antioxidants.

15

x chopped unsulphured apricots -Vitamin A

good for the blood, bones and skin.

Goji berries

optional, but taste great - Powerful anti aging superfood.

1

x heaped tablespoon of Ceylon cinnamon powder

to help with lowering blood sugar for the whole day.

2

x teaspoons of ginger powder

Anti inflammatory, digestive aid.

⅔

cup

of cacao nibs

Flavenols, antioxidants, magnesium.
Instructions
Heat your oven to 180 degrees Celsius

Mix the buckwheat grouts and jumbo oats together and add to a large pan (or 2 smaller ones)

Bake for about 15 mins, take out and give another mix, then return and bake for a further 10 or so minutes until going slightly brown or golden. You want a nutty effect, but not burnt.

Take out, leave to cool, then simply add in all the other ingredients and mix well. It's important you keep all the other ingredients in their raw state as this will keep the nutritious oils and antioxidants stable - you want this to be a virtually 'raw' breakfast as pure raw foods just give you more energy in general.

Next, store in a large mason jar or other airtight container and it will keep for weeks (probably longer, but mine never hangs about that long).
Video
Notes
You can eat this granola for breakfast, lunch, or even a snack any time of the day by adding a cold sugar free plant milk, preferably organic soy for even more protein (when it comes to soy products I don't eat too much, and also I would only go for organic as inorganic is notorious for being GMO).
I like to add extra fresh fruit and berries on top to get even more goodness in, and as luck would have it berries are especially beneficial to fat burning too.
This breakfast is also awesome mixed with coconut yoghurt and chopped apple.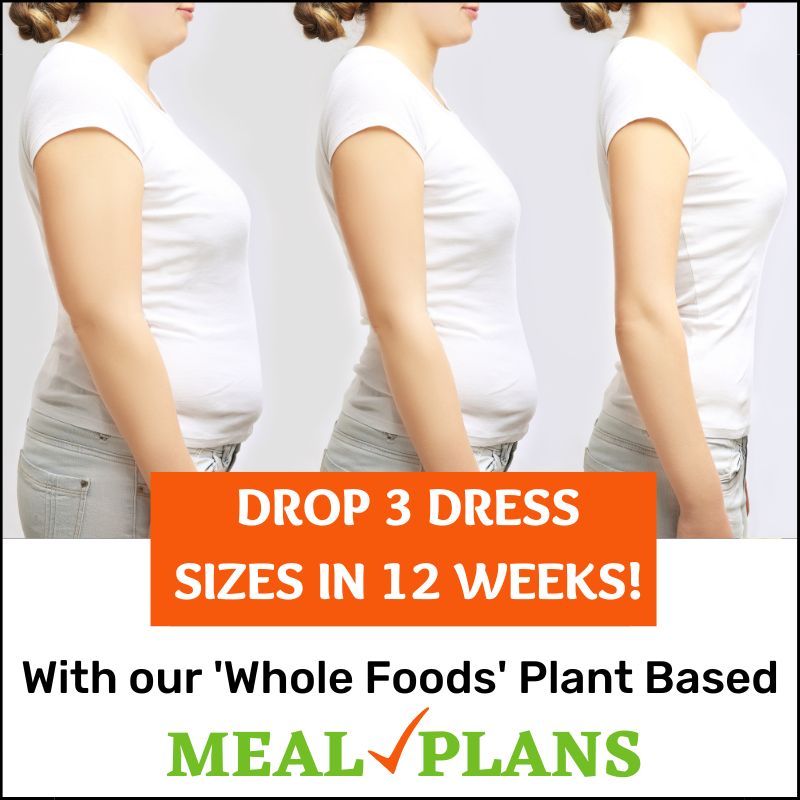 Thanks for visiting us today!
We hope you LOVE our delicious recipes as much as we do.
Please share to your friends and help us spread the plant based word!