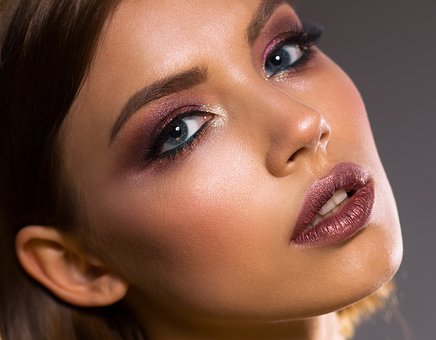 Vitamin E is an essential fat soluble antioxidant. It plays a role in preventing damage done to the body by the free radicals we are all exposed to every day, so therefore it acts as a powerful anti aging vitamin in the fight against toxic modern life. 
But what are vitamin E oil benefits other than this? Well this powerful antioxidant plays a role in many other systems of the body also, including the proper functioning of the immune system, the organs, general processes of the brain, and also helps prevent high BP, blocked arteries, and heart disease, making it an essential nutrient for EVERYONE.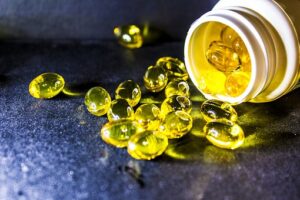 This is why a good supply of vitamin E is crucial and this cannot be emphasised enough, as vitamin E often gets forgotten about when thinking about which supplements to take and this needs to be taken into consideration if your supply from your diet is low. Here is a list of the highest food sources, you want to be eating at least 2-3 portions of this list daily to cover your needs:-
TOP 16 HIGHEST FOOD SOURCES OF VITAMIN E
Almonds

Avocados

Hazelnuts

Pine Nuts

Pecans

Pistachios

Green leafy veggies (preferably raw or very lightly cooked).

Red Peppers

Butternut Squash

Olives and olive oil

Mango

Apricots

Cranberries

Wheatgerm oil

Blackberries/currants

Sunflower seeds and oil
What are Vitamin E Oil Benefits?
1. FIGHTS FREE RADICALS AND SLOWS DOWN AGING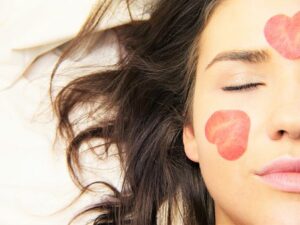 Free radicals are unpaired electrons that steal electrons from your healthy cells, destroying them in the process. The less healthy cells you have, the more susceptible you will become to cancers and heart disease. Vitamin E has certain isomers which have a powerful ability to reduce the free radical damage AND inflammation that are often the precursors to many diseases.
Vitamin E is just one of many anti aging supplements that can help repair damaged cells and delay aging on a cellular level, and adding them into your daily supplementation regime will  make a difference to your health and delay aging. Remember, a lot of antioxidants and other nutrients work well together as a team which is why it's a good idea to ensure a complete array of them all.
2. SKIN REPAIR
Vitamin E, used both topically and internally, strengthens capillary walls and helps to improve moisture and elasticity; plus it reduces inflammation of the skin, which results in a more youthful glowing complexion.
Skin Protection:-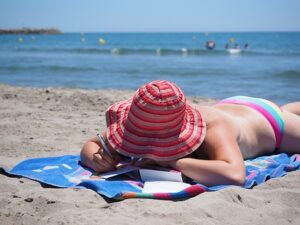 The antioxidant properties in vitamin E can also help neutralise damage caused by sunlight and smoking, and will help greatly to protect the skin against cancer. This type of cancer is very common in those who live in sunny climates, or those who just love the sun and go out in it often without high SPF protection. If you are one of these people then you will need to be extra vigilant with your vitamin E intake.
Another benefit of vitamin E oil is its ability to help with the healing process of acne, eczema, scars and wrinkles to help keep skin looking smooth and flawless. It works its magic best for this particular purpose when taken both in supplementation form and as an oil applied topically to the skin itself.
3. HORMONE BALANCER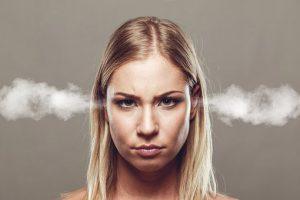 Vitamin E plays a crucial part in keeping your hormonal system balanced – meaning less PMS and its side effects to deal with, such as bloating, IBS, irritability, and anxiety and depression to name just a few.
Hormonal balance is also crucial in keeping weight under control, which in itself  affects hormones and can bring upon you a whole new host of diseases. Vitamin E can play a role in breaking this vicious circle when taken in the higher doses of temporary supplementation rather than just through food alone.
4. BETTER VISION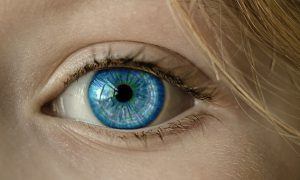 Along with that carrot a day, you also need adequate levels of Vitamin E to keep your eyes healthy; but this needs to be consumed along with a diet that also contains vitamin A, Zinc, and Beta Carotene (which is where those carrots come in). All of these nutrients work together to keep your precious peepers in good health, and also decrease the risks of macular degeneration, a common cause of blindness.
Surgery:-
High doses of vitamin E and A can also help improve your healing time and vision after laser eye surgery. Good doses of both of these in the weeks leading up to, and after surgery, will go a long way in helping with the healing process as quickly as possible.
5. HAIR THICKENER
The antioxidant abilities of vitamin E can help decrease the damage done to hair by environmental factors, and will also keep the scalp moist. preventing it from becoming flaky and dry. This result is seen best when taking vitamin E in supplementation AND from applying the oil directly to the scalp and hair (only a few drops is needed).
6. IMPROVING ALZHEIMER'S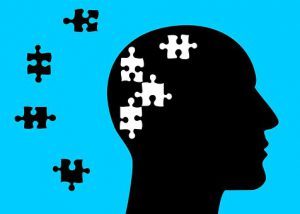 The anti inflammatory effects of vitamin E can contribute to the prevention of Alzheimer's disease, and may also slow down the progression of those already afflicted with moderately severe alzheimer's and other similar diseases. Please not that the spice turmeric can also play a role in the prevention and treatment of this disease. Find out more here.
Vitamin E is a great supplement for the elderly:-
Vitamin E, when taken alongside vitamin C, may also lesson your risks of developing several other forms of dementia – making these BOTH crucial nutrients as we age (and even way before old age as a preventative measure would work even better!).
7. BETTER PHYSICAL ENDURANCE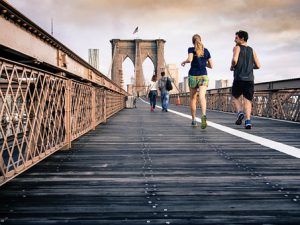 As Vitamin E increases your energy by promoting good blood circulation, supplementation can improve your endurance while exercising. It's antioxidant properties will also reduce the oxidative stress on your muscles – meaning quicker repairing and healing time after a workout.
Physical exercise is a crucial addition to anti aging and the prevention of so many diseases in itself, along with a healthy diet and other lifestyle changes.
8. GOOD FOR PREGNANCY AND GROWING CHILDREN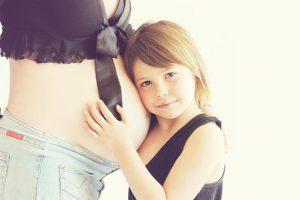 Vitamin E is one of those many nutrients that is vital during pregnancy for the development of a baby's growing brain. It is also vital for development in small babies and children as it helps to keep inflammation under control.
In the very early stages of life, vitamin E is needed for the developing brain. It is recommended by experts that pregnant women, breastfeeding mothers, and kids up to 24 months old take some form of natural food derived supplementation. This is to ensure the growing brain has all the nutrients it needs at this very crucial stage of development
TO CONCLUDE:
As you can see, Vitamin E really is a VITAL part of a healthy diet, and if you're not eating good amounts of the above vitamin E rich foods daily then you may need to consider supplementation. Do not supplement long term unless advised to by a health care practitioner or doctor.
ALWAYS buy good quality Vitamin E supplements such as  SOLGAR VITAMIN E CAPSULES, or from other trusted and reputable brands. Bad quality supplements may be bulked out with fillers and other chemicals, or may be in a synthetic form which renders their bio-availability in the body questionable.
If you have any questions or comments about vitamin E supplements please feel free to post in the comments thread below. I would love to hear from you and am always happy to answer any questions.