We all LOVE to indulge in a little chocolate every now and then (maybe even a lot), but did you know you can make chocolate yourself at home, way HEALTHIER?
Our best, homemade, RAW and sugar-free chocolate recipe is made in literally minutes and YOU are in control of all the ingredients.
How Do You Make Chocolate From Scratch?
Most people are amazed when they discover they can make their own chocolate at home with zero special equipment. But, chocolate making is not that hard if you are willing to buy the simple ingredients needed to do this which are often household staples for most people.
Making chocolate is a simple matter of gently heating your oil (we like coconut or cacao butter) and adding your cacao powder and sweetener. Of course, there are some little technical steps you will need to follow so you don't end up with lumpy chocolate, but we will show you how in this post.
Is Homemade Chocolate Good For You?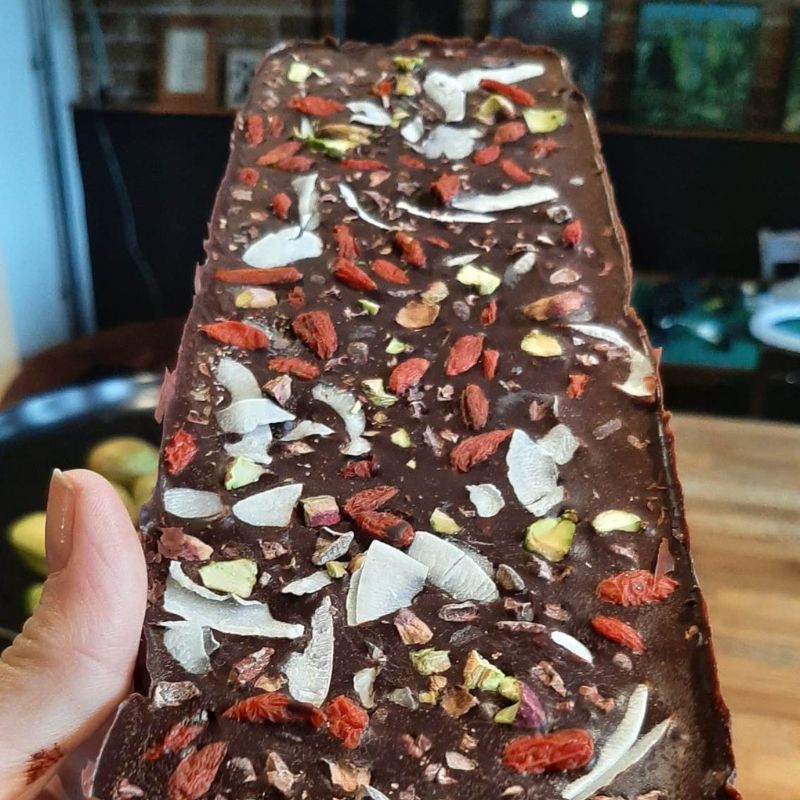 As with all home baking, homemade chocolate can be healthy or unhealthy, but YOU have complete control of ingredients and that is the whole point of making your own chocolate.
We like to make healthy versions of all your favourite foods here at ZestForever, so our recipe is way healthier than shop bought versions that are often laden with unhealthy fats and cheap, refined sugars.
Homemade chocolate is often made from fantastic raw ingredients and sweetened with lower sugar substitutes instead of refined, white sugar. A far cry away from supermarket or big brand, commercial chocolate.
You also have the added bonus of being able to use toppings and other flavourings to be sure you never get bored.
What's so good about this chocolate?
Our chocolate is high in antioxidants. Because we use RAW cacao it means that those antioxidants can be up to 40 times higher than the content in blueberries.
Cacao is high in iron, calcium and magnesium, among many other nutrients.
Cacao is high in the chemicals that help to boost mood, hence why chocolate makes you feel good.
We use only healthier fats like coconut oil (raw pressed, virgin and organic) or cacao butter. Both contain many health benefits and good nutritional profiles. However, it is important to eat all fats in moderation.
This chocolate makes a great gift!
You can play around with different toppings, flavourings and textures to discover you favourite way to eat it.
You can get the kids involved by giving them free reign to create their own bars how they please.
Our homemade, refined sugar-free chocolate is WAY healthier than shop versions.
Makes a great snack or pick-me-up.
Gives you a boost of energy due to the slight stimulation of cacao beans.
Makes a perfect topping for your homemade, smoothie bowls.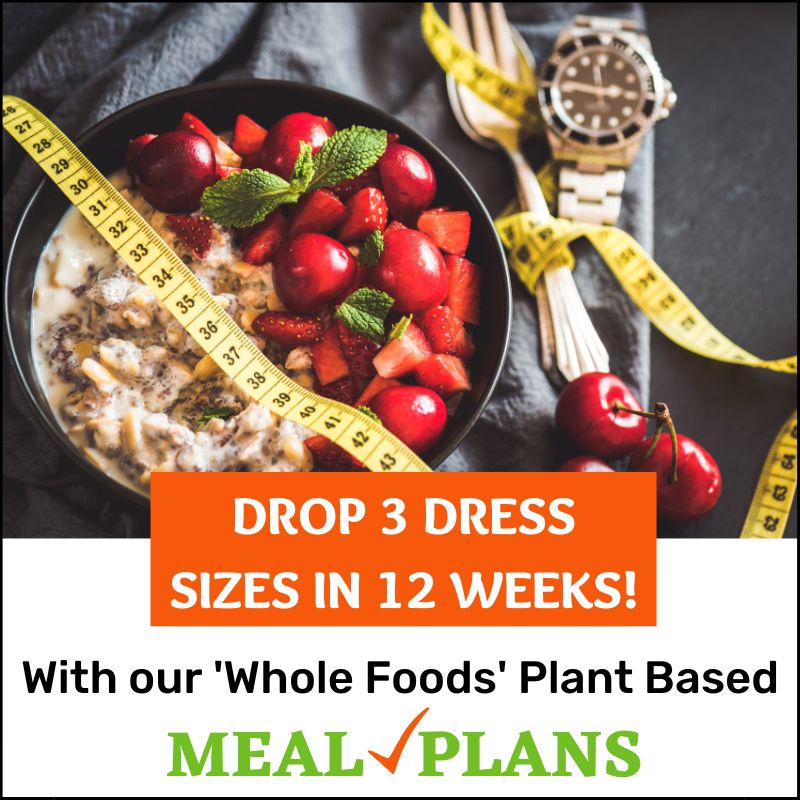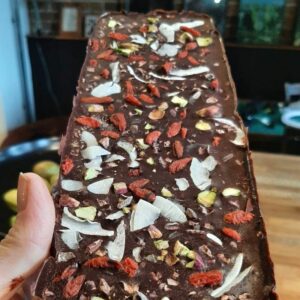 The Best Homemade, RAW, Refined Sugar-Free Chocolate Recipe
Raw, no bake chocolate that is perfect for snacking, baking or using as a topping on ice-cream. Also makes the perfect gift for a loved one.
Equipment
Foil lined loaf tin

Medium sized saucepan
Ingredients
⅔

cup

raw, cacao powder

You can also sub this with carob powder or half and half carob to cacao powder for less chocolate related caffeine.

⅔

cup

raw, virgin coconut oil

You can sub this with cacao butter or, again, a mix of half cacao butter half coconut oil. Cacao butter will give you a firmer chocolate that stays less 'melty' at room temperature.

2-3

tbsp

agave nectar or sweetener of choice

You can use stevia or xylitol for completely sugar free version, or a mix of half syrup, half sugar free sweetener works well too.

Pinch

salt
Toppings
1.5

tbsp

goji berries

You can sub any of the toppings for your own choices. All nuts, seeds and dried fruits work well. Chili flakes also work if you like it hot!

1.5

tbsp

coconut chips

1.5

tbsp

cacao nibs

1.5

tbsp

pistachio nuts
Instructions
Line your loaf tin with tin foil and leave as least crinkles as possible.

Gently melt your coconut oil in a medium heat. Try to keep it as unheated as possible by holding your saucepan a few inches above the heat (if you have a flame heat) and breaking down with a spoon as you go. If you do not have a gas flame type cooker then heat the bottom of the pan, take of he heat and allow the coconut oil to very gently melt that ay. It's important to not heat your coconut oil more than you need to to keep it RAW. Coconut has a very low melting point so this shouldn't be too difficult.

Take your melted oil away from the heat completely and gently stir in your cacao powder, sweetener and tiny pinch of salt. Make sure there are no lumps in you chocolate mix by using the back of your spoon to push down the bottom of the pan.

Once completely smooth, pour into your pre-lined tin and be sure mix is evenly spread throughout the tin.

Now (and before your chocolate is set) sprinkle your desired toppings evenly throughout your chocolate. You may need to slightly press down the toppings so they set into your chocolate, but don't press too hard as you want to be able to se them on the top.

Freeze for 15 minutes and you're ready to eat. This homemade chocolate is great to eat straight from the freezer because it does not set too hard. Either way, you will need to keep either frozen or refrigerated because the chocolate will melt much easier than your average cacao butter chocolate.
Video
Thanks for checking out our famous chocolate recipe today!
This particular recipe went down a storm on Social Media and the love was shared many times.
Please feel free to share this to your friends so they can benefit from delicious, homemade RAW chocolate that is healthier for them and the planet.
Let's bring about a plant based Revolution!