GETTING THAT HOT PLANT BODY
There are just so many other reasons why regular exercise should become a part of your life, some of the obvious ones being getting that hot body you've always wanted. And, that's not to mention an array of other health benefits that may prolong your life, slash your risk of disease, and generally make you a happier person due to increased endorphins in your bloodstream.

Exercise floods your body with feel-good endorphins that will activate your opiate receptors, thus helping to kick depression, anxiety, low self-esteem, fear, stress, and all those other lower self emotions to the curb. But, that's not the only generous payoff you get for all your hard work. Read on for more benefits of physical activity, and prepare to be astounded.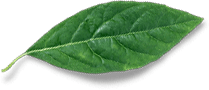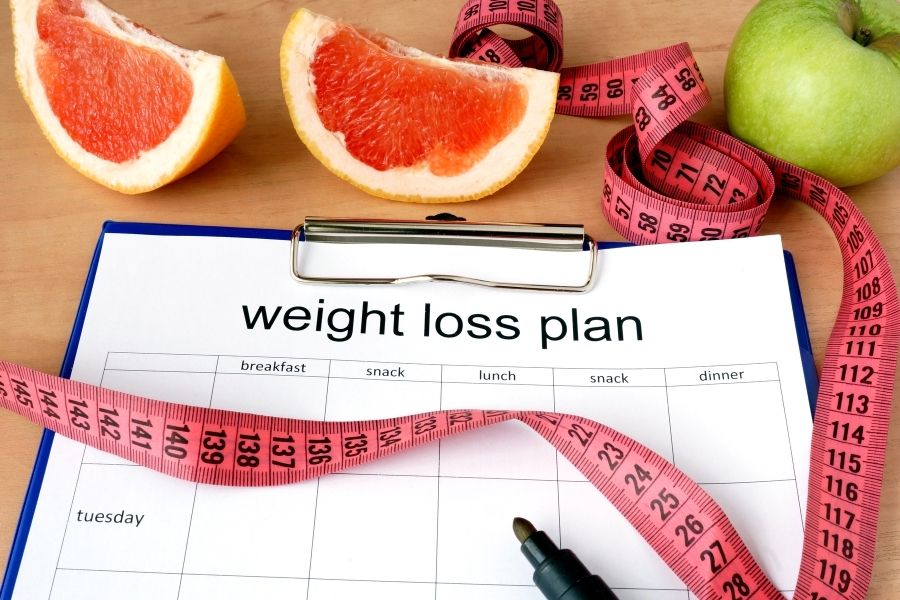 When I started my plant based journey 3 years ago, I thought the excess 20lbs that I'd been grudgingly carrying around since my late 30's would suddenly disappear. I thought […]
Read More...