Fitness is part of a healthy life. If you're not incorporating fitness into your lifestyle right now, the you might find yourself struggling later on in life to sustain the energy you once had.
Not only is it about energy levels but health in general. By being active and exercising regularly, you're helping keep your body in good condition and hopefully, that helps prevent a lot of dangerous illnesses and health problems that can crop up.
Don't let yourself get to a level where you're already sick if you can help it. Check out our 5 simple ways to boost your fitness levels in 2023 and get started to day. You have nothing to lose and everything to gain when you take the plunge into a fitter, healthier lifestyle.
Eating a healthy, plant based diet and aiming for at least 3 -5 thirty minute work out sessions per week is optimal for health. In fact, you'll find that your general happiness and well-being will climb into the stratosphere when you start consistently eating healthily and exercising.
With that in mind, here are a few ways you can boost your fitness efforts in 2023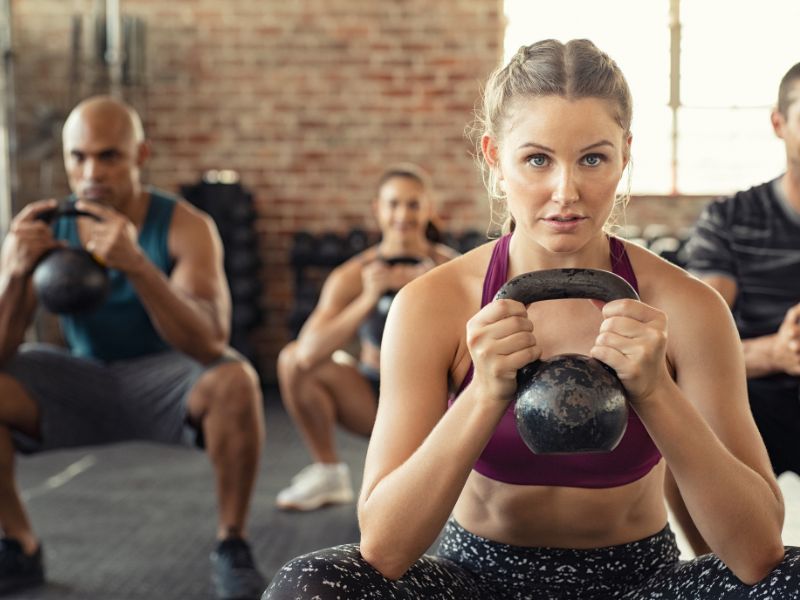 1. Introduce a more tailored meal plan
To help with boosting your fitness efforts this year, introduce a more tailored, weekly meal plan. Meal plans are important to introduce, especially when it comes to keeping fit. You want to be actively consuming foods that are going to give you that boost of energy and nutrients needed for your body to perform 100% every time you're in the gym or in a class.
Think about what meals you're eating currently and what you want to change in order to improve your meal plan. Perhaps you don't even have a structured meal plan in place. If that's the case, then spend some time to incorporate a delicious weekly meal plan.
The Plant Based Diet
There are now many athletes and sports people consuming a plant based diet for fitness and obtaining their best times/fitness levels ever by doing it.
You should consider eating lots of plant foods for the following reasons:-
They're anti-inflammatory so help with recovery after exercise, allowing you to be able to your next session faster.
Plant foods boost your fitness and stamina due to the anti inflammatory effects.
High antioxidant levels in plant based foods also means quicker recovery times.
You'll be keeping your weight under control when you eat a whole foods, plant based diet.
You'll build leaner, cleaner muscle on plants.
Eating this way boosts your mood and cognitive function due to lots of antioxidants, phytonutrients and fibre.
You'll boost your immune system eating plant based foods, especially so when you exercise with it which is another immune booster.
You'll save money when you eat whole pant foods rather than pre-packaged vegan junk foods which are up to 10x the price. It's so easy to make your own simple meals that there is no need to do this. Plus, you'll be able to use the extra money for gym memberships or other sports equipment.
2. Try out supplements
Supplements can be great for helping to maximise your workouts. There are lots of supplements and natural protein powders out there, including fladrafinil. This is a great solution that's worth trying out, especially if you're someone who fights sleepiness in the daytime.
It's good to incorporate this supplement into your diet to help with improved attention, which you might need when headed for the gym for a workout.
Of course, you've got a plethora of natural protein shakes and superfood powders to choose from if you need a hit of energy for the gym, all of which should be tried to see which works for you.
You shouldn't, however, need to take extra protein shakes if you are eating a whole foods plant based diet as you should naturally be getting what you need. Same may not be said if you're eating a general vegan diet with lots of refined carbs making up most of you calories intake, You just have to use your common sense when it comes to protein powders.
If you do decide you need extra protein to fuel your workouts, then be sure to go for only high quality supplements. Look out for bulking agents, fillers, synthetic vitamins and artificial sugars. All these are rife in the protein powder world and should be avoided. Go for trusted brands such as 'Garden of Life' or 'Sun Warrior' who make their products from quality, organic ingredients.
3. Do workouts and exercises you love
It's important to do workouts and exercises you love, otherwise, it makes the habit of working out, a lot more challenging to maintain. It's often hard enough to keep up with workouts when you're busy but throwing in workouts that make you grimace every time you come to do them, is not going to inspire or motivate you.
With that being said, try to do workouts and exercises you love, rather than to simply appease others.
Fun exercises include playing team sports with friends, cycling, mini marathons and triathlons and sea swimming. Exercising with other people can do a lot for boosting your motivation to keep going whilst exercising and coming back again and again.
4. Be sure to warm up and warm down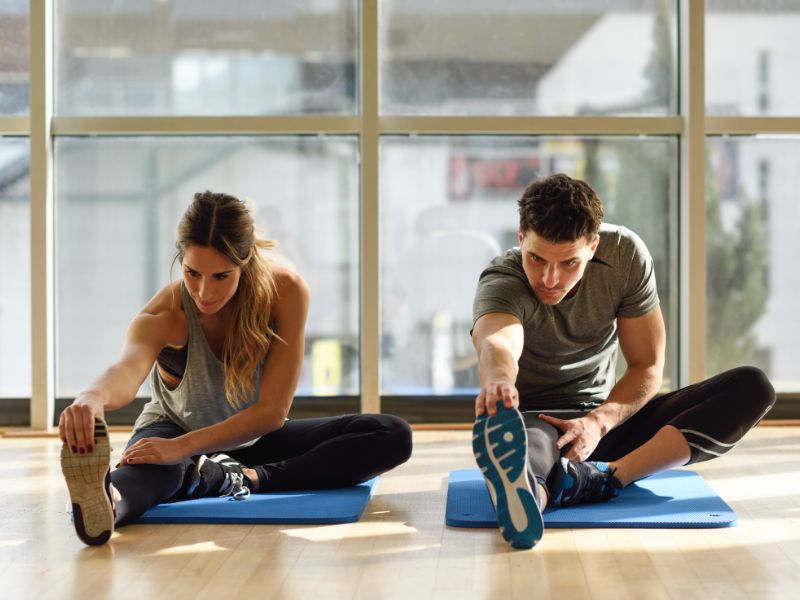 Warming up and warming down is an important part of exercising and ensuring you get the most out of your workouts. By warming up and warming down, you're reducing the risk of injury, which is a real put-off when it comes to sustaining your weekly workouts.
Stretch out your legs, arms, shoulders and stomach for at least 5 minutes before you begin. Doing this will actually help your workout by allowing you to get faster into the intense part of your exercise without as much discomfort as you may feel had your muscles not been warmed up.
5. Build up a routine that works for you
Finally, be sure to build up a routine that works for you when it comes to working out. You don't want to do too much that it demotivates and you don't want to do too little. It's all about finding the right balance.
Hopefully, these tips will give you the drive you need to get the most out of your fitness efforts in 2023.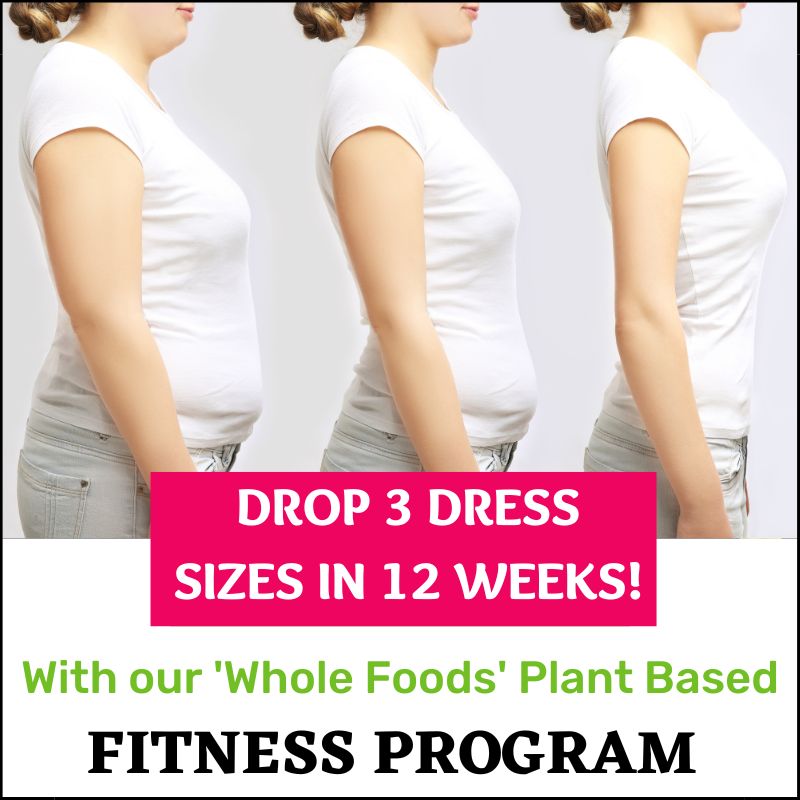 Thanks for visiting ZestForever today!
Your support is always appreciated!
If you liked this article then please feel free to share it with your friends via your social media channels. Let's bring about a fitter, more plant based world for all.