When you're determined to eat a 100% whole foods plant based diet, you may find it challenging at times. This is especially so when it comes to finding innovative ways of making alternatives of your once much loved foods.
Sometimes the texture you miss most is 'meatiness' in your food and it can be hard to get this texture you're looking for in your plant based meals. That's why we are sure you'll love our best 'meaty' vegan sausage burgers that also happen to be whole foods plant based and OIL FREE.
This easy veggie burger recipe does not skimp on texture or flavour and are more than likely the closest you'll ever come to a sausage burger whilst still being 100% HEALTHY. Healthy in the respect that we have used no isolated soy or proteins, no oils and no gluten. Nothing but delicious whole foods, lots of fibre and mega taste.
How Do You Make Vegan Burgers Taste Better?
Often vegan burgers can be sloppy and texture-less, depending on the ingredients you use. Too many people make the mistake of smooshing their burgers up too much in the food processor until smooth. This is not a good idea if you want a burger with texture and a little chewiness. Instead, don't use a processor and just smoosh manually with a fork to desired texture.
In this recipe, it's a good idea to mush your black beans up with a fork before you add the rest of the ingredients. Then add your quinoa, oats and mix them in by hand, keeping everything chunky and whole. This is the best way to keep texture in your homemade burgers and also helps them to hold together.
What Makes Vegan Burgers Stick Together?
Instead of using the traditional eggs to bind your burgers, you can use either flax meal or chia meal eggs. This is super simple to make and not as complicated as it sounds. You really only need to add 1 part flax or chia meal to 2 parts water and mix. Leave to set into a gloopy texture for about 10 minutes and you have your 'chia' or 'flax' egg.
You don't necessarily need to add water to make your egg, you can just add the dried flax or chia meal straight into your dry ingredients and bind. In fact, this is preferable in most burger recipes as you don't want those burgers to be too wet. You'll already have wetness from your black beans and maple syrup and that will suffice.
Too wet a mix can lead to sloppy burgers and should be avoided. Flax and chia eggs made with extra water are more suited to baking recipes.
What To Serve With Vegan Sausage Burgers
You can eat these burgers hot, cold or just as a snack. They also taste great with a myriad of sides, including:-
Chips or fries
Salad
Sweet and sticky roasted vegetables 
Pasta
Buns
Potato wedges
Sweet potato wedges
Jacket potatoes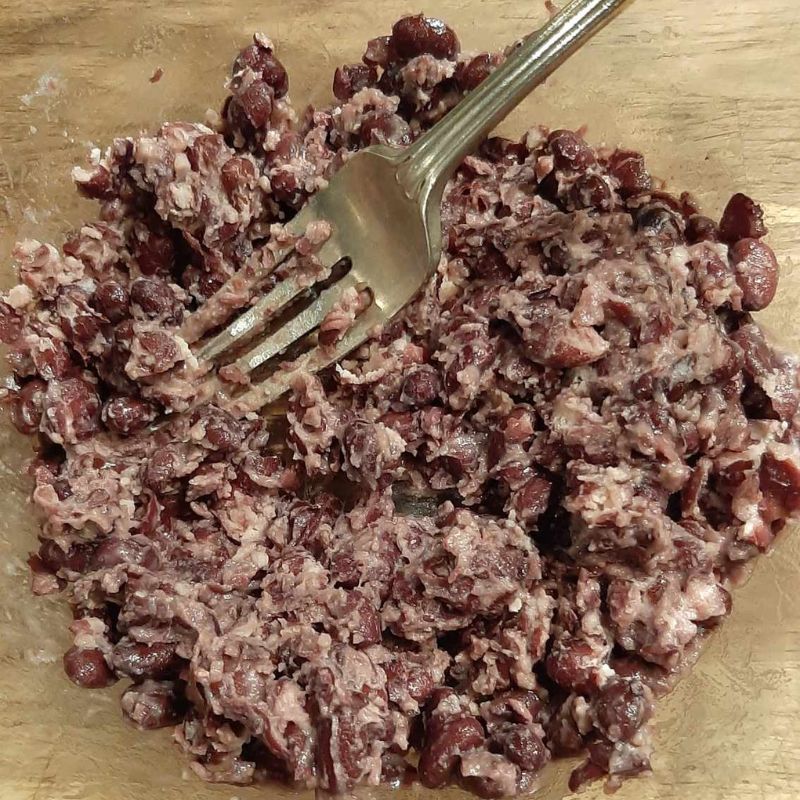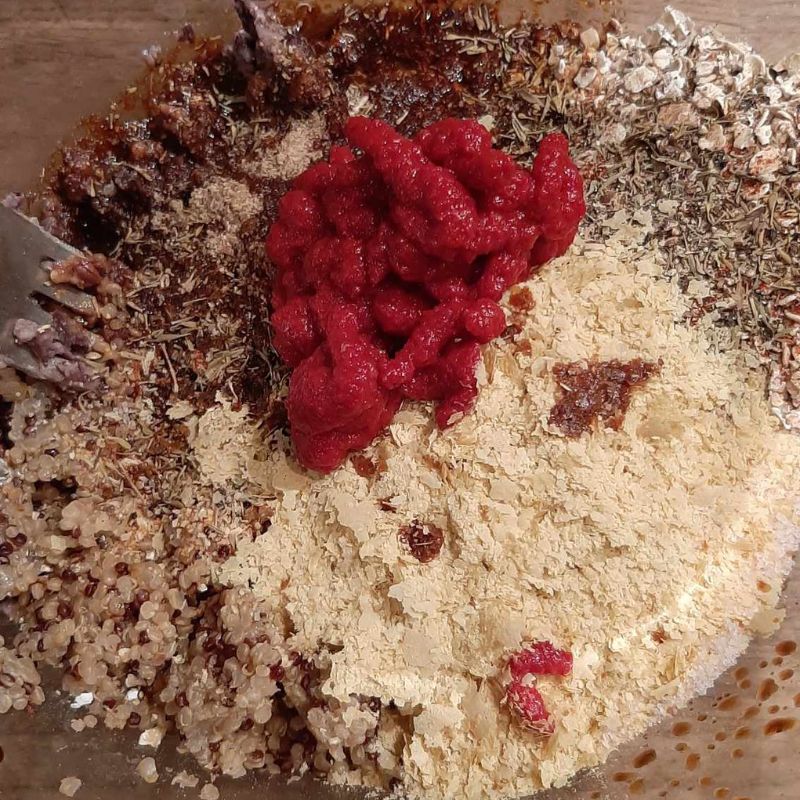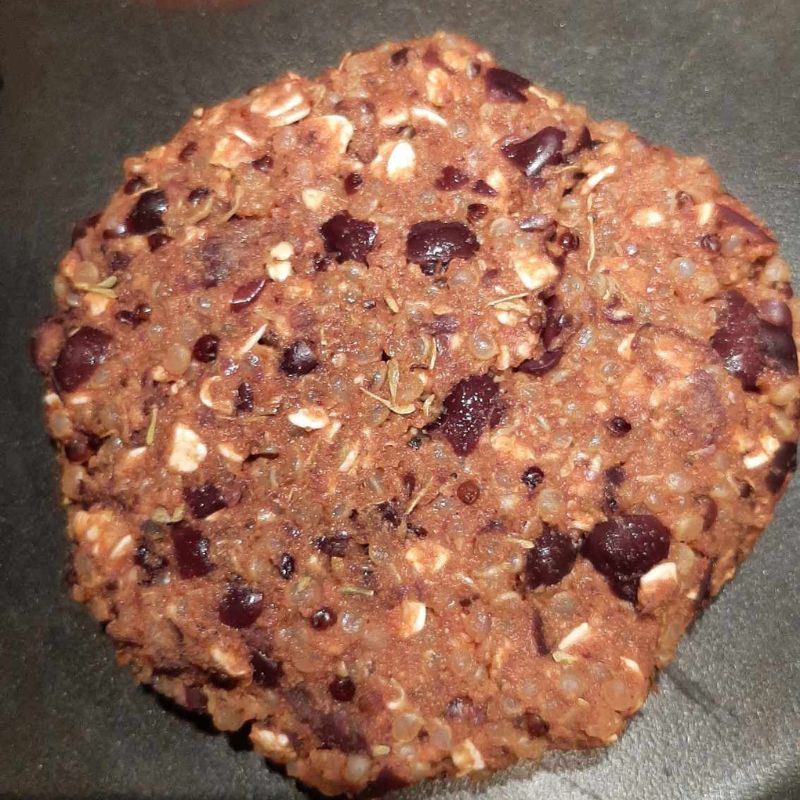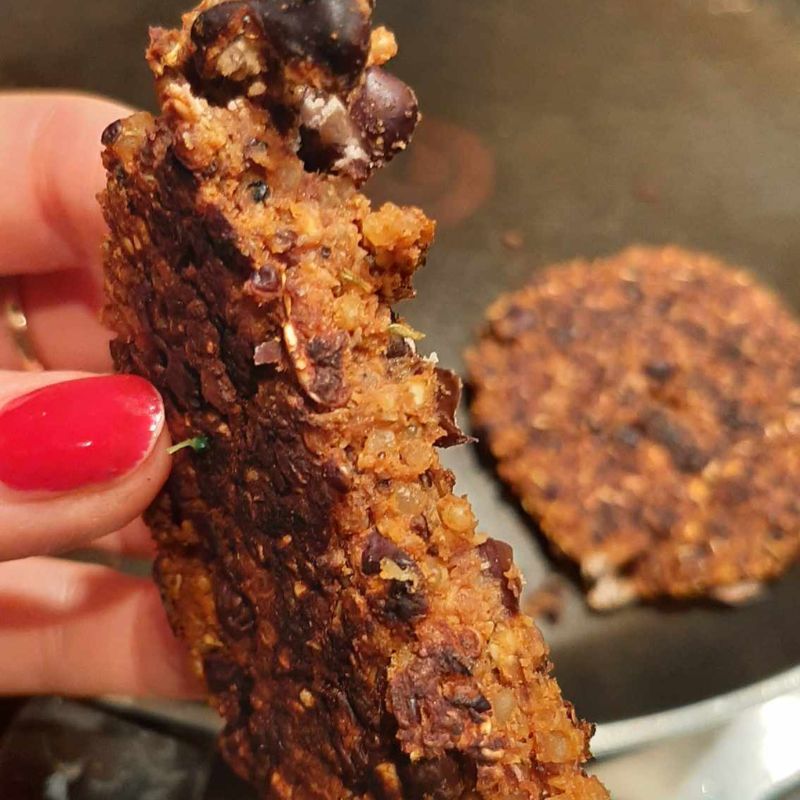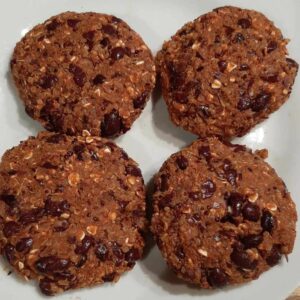 The BEST 'Meaty' Vegan Sausage Burgers Recipe (WFBP)
These burgers can be fried or are great on the BBQ too!
Equipment
Non-stick frying pan or skillet

Large mixing bowl

Sturdy fork

Wooden spoon
Ingredients
1 x 400g

can

black beans

1 and ¼

cups

oats

1 and ¼

cups

cooked quinoa

¼

cup

flax meal

2

tbsp

tomato paste

2

tbsp

tamari sauce

2

tbsp

nutritional yeast

1

tbsp

maple syrup

2

tsp

garlic powder

2

tsp

thyme

1

tsp

paprika

½

tsp

salt

Black pepper
Instructions
Drain your black beans but don't wash them through with water as you want to keep them coated in the thick brine from the tin. This will help bind them, but you still need to drain out the brine. However, don't dry them out too much.

Add them to a large mixing bowl and smoosh up with a sturdy fork. You want to try and mush almost all the beans but don't over-do it. You want quite a bit of texture left in them.

Now add the rest of your ingredients and mix with a wooden spoon until well combined.

Leave aside for 10 minutes to allow your flax meal to set a little and stiffen your mixture up.

You now want to line a baking tray or something with a large, flat surface with some parchment paper and set aside.

You'll want to be making roughly 8 burgers from these which will serve 4 people.

Flatten your mix down in the bowl and try to make it sit evenly so you can roughly divide the mix into 4 segments. Now spoon out half of one of the segments and mould it in your hands into a ball. Press pretty hard to make sure everything is sticking together nicely and you have an even ball with no cracks.

Now squash that burger ball between your palms to flatten to about1/2 inch thick and lay your parchment paper. Be careful in this process because these burgers do break pretty easily. Repeat this process until you have made 8 burgers.

Now, heat a good non stick pan or skillet on a medium heat.

Add your burgers at about 4 at a time for an average sized pan. You can use a little oil in this process for best results and to stop your burgers drying out or burning too easily, but you don't have to do this if you would like to keep them as whole foods plant based as possible. Just take extra care to not let them burn if you are not using any oil. You may need a lower heat.

You can gently squash down your burgers even further with a fish slice during the cooking process, depending on how chunky you would like them. Just be very careful if you do this because they easily crack.

Flip your burgers once, but go easy not to break them.

After about 5-6 minutes of cooking on both sides, your sausage burgers are ready to serve. Eat with a bun and chips or as part of a fried breakfast dish.
Video
Notes
These burgers keep for up to 3 days refrigerated or up to 6 weeks frozen. Defrost thoroughly before use.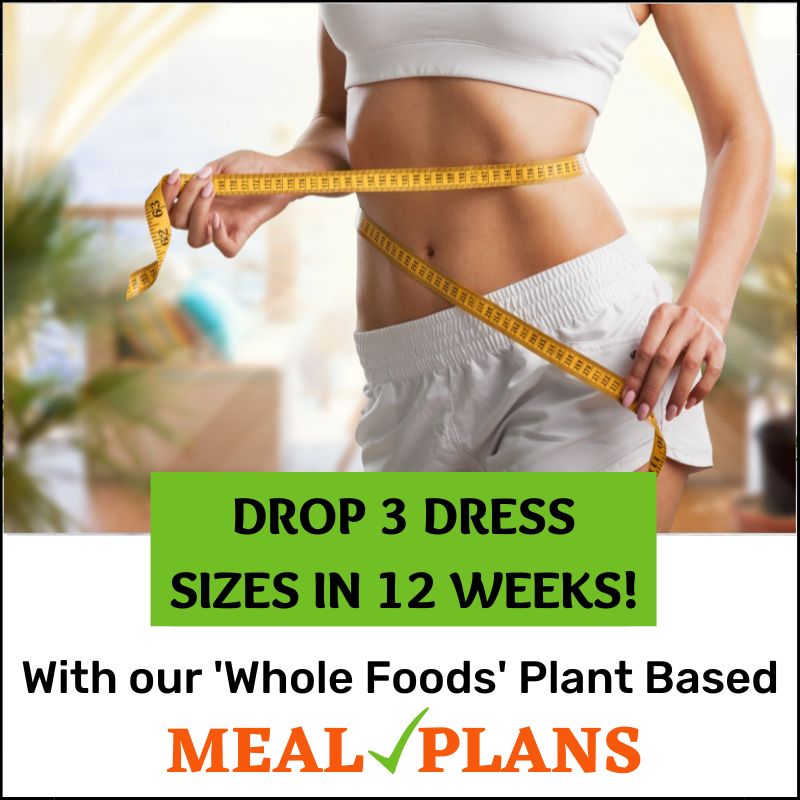 Thanks for visiting ZestForever today!
If you liked these burgers, why not share this recipe with your friends via your social media?
Let's show people together that the plant based diet can be easy and totally delicious.