If you're looking for a quick and easy meal that is ready in just 20 minutes, then you cannot go wrong with this delicious Spanish Butterbean and Swiss Chard Stew.
Not only is this dish really comforting and tasty, it's also inexpensive to make and highly nutritious.
What's In Spanish Butterbean Stew?
This stew is comprised of only a few simple ingredients of butter beans, tomatoes, healthful Swiss chard, garlic and herbs. You can serve this stew with either a baked potato, brown rice, quinoa, mixed grains or pasta. Anything goes here because this stew is made from very simple flavours.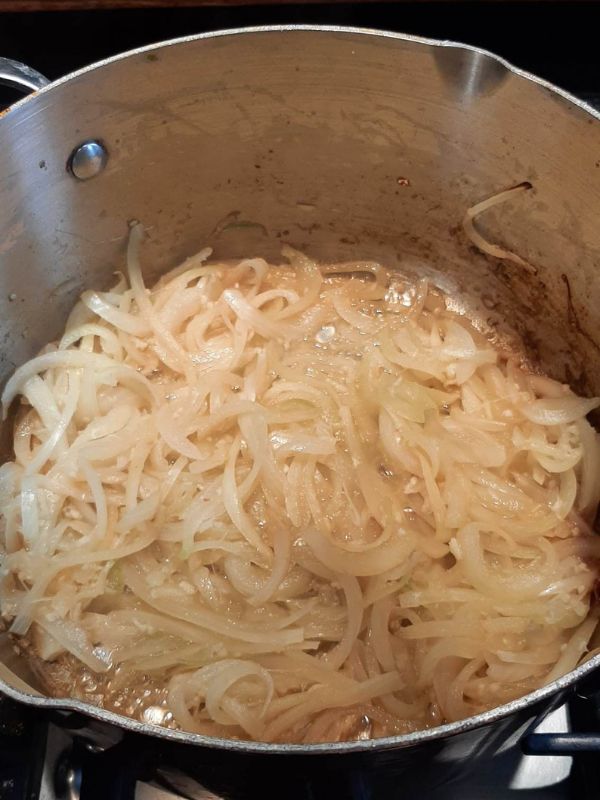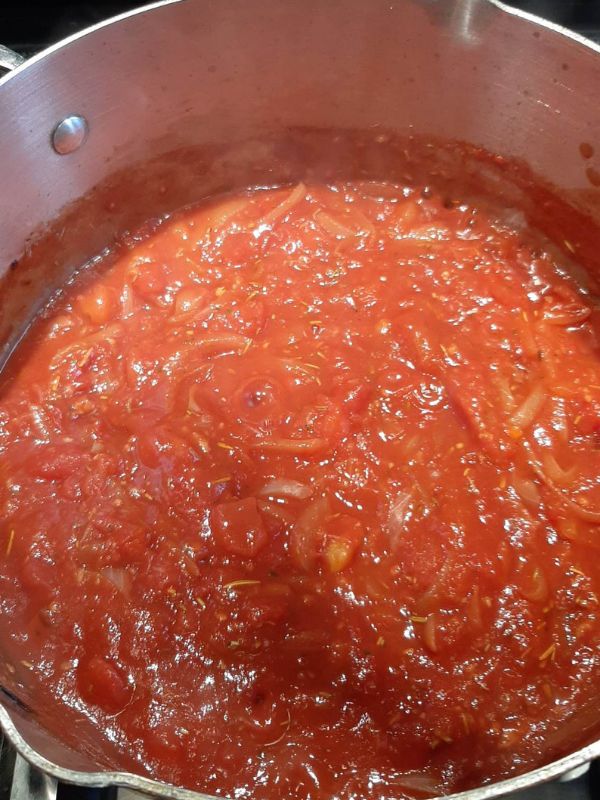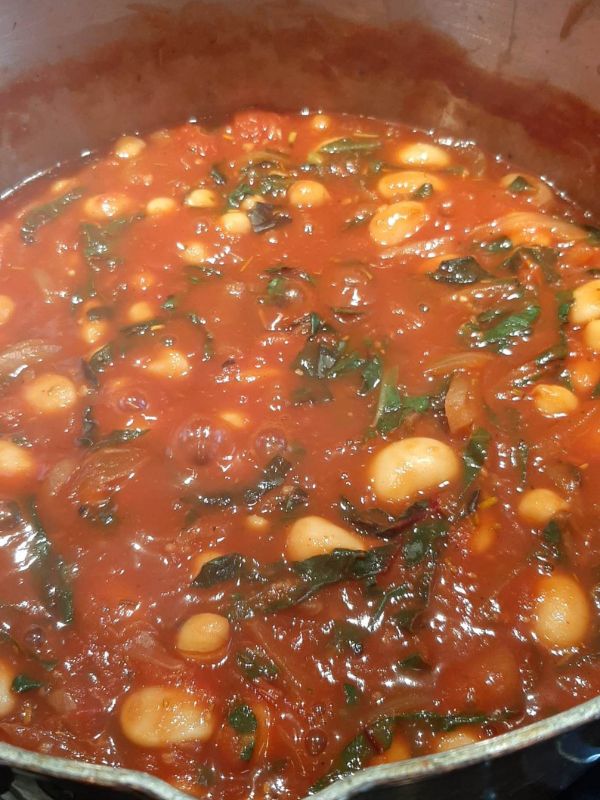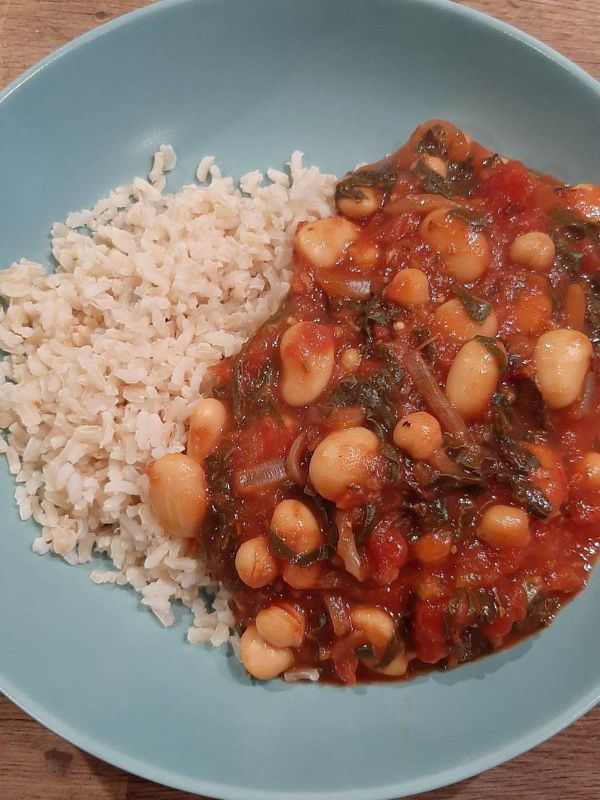 What Are Butter Beans?
If you're wondering what butter beans are then you wouldn't be the first. These beans also come under the term LIMA BEANS, depending on where you come form.
The creamy butter bean comes from South America and is used in many of the local cuisines. It soaks up flavours and is a rich source of inexpensive nutrition and PROTEIN. You do not need to eat meat alongside these beans as they already contain all the amino acids you need, especially when eaten alongside some brown rice or quinoa.
Butterbean Benefits:-
Butter beans can be bought dried or canned/vacuum packed for convenience. The canned versions may contain a lot more sodium and other added preservatives so always check your labels, especially if you need to watch your salt intake.
If you go to the effort of soaking and boiling your own beans, you will find them to be far fresher and superior tasting than the canned. Soaking and preparing your own beans is also more cost effective than buying them pre prepared, and is something to think about if you're on a tight budget.
You can also take control of added sodium when you make your beans from scratch, as with all pulses.
Butter beans are a rich source of magnesium, potassium, folate, iron, zinc, calcium and protein.

This protein rich bean is  great weight loss aid due to its high fibre content. You're going to feel fuller for longer when you eat high fibre foods, which will ultimately help you to lose weight.
Butter beans can help improve heart health and high blood pressure due to their potassium and high fibre content.
These beans can help prevent anaemia due to high iron content.
Great for diabetics due to being low on the glycemic index scale and one of the many low GI foods.
Swiss Chard Benefits:-
Swiss chard is a member of the Amaranthaceae botanical family. Other members of this family of vegetables and seeds are beetroot, amaranth, spinach and quinoa.
This green, leafy vegetable is mild tasting and very versatile. You can mix it into soups, stews and curries a few minutes before serving and it will cook really fast. There is no need to over-cook this vegetable as it takes only minutes to soften.
Other uses for your mild tasting Swiss chard is in a delicious, green fat burning smoothie. Start you day with one of these and you'll feel the exceptional energy boost from all those amazing vitamins, minerals and antioxidants.
Swiss Chard is a great source of vitamins A, K, C and magnesium. Plus the antioxidants beta carotene and zeaxanthin which help protect your body from free radicals and certain diseases.
This delicious vegetable is also high fibre and satiating, thus helping you to lose weight and keep blood sugar under control.
Greens in general are heart healthy and high in antioxidants of lutein, zeaxanthin, beta-carotene.
The colourful rainbow chard has more antioxidants than regular chard, simply due to those bright colours.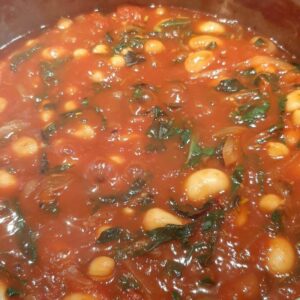 Spanish Butterbean & Swiss Chard Stew In 20 Minutes!
This stew is a perfect mid-week meal that you can know up effortlessly in around 20 minutes. It's an inexpensive, family friendly meal that is highly nutritious and protein rich for plant based and vegan eaters.
Equipment
Chopping board

Chopping knife

Frying pan or large pot
Ingredients
1

large

onion

thinly sliced

2

cans

butter beans

1

cans

chopped tomatoes

3

cups

spinach or Swiss chard

thinly sliced. (you can also sub this with spinach or kale).

3-4

cloves

crushed garlic

2

tsp

rosemary

fresh or dried

2

tsp

parsley

fresh or dried. If using fresh then you will need a whole handful.

1

cup

vegetable stock

or veggie bouillon

1

tbsp

balsamic vinegar

Seasoning of salt and pepper to taste

1

tbsp

tomato paste

Rice, quinoa or pasta to serve

Or, eat alone if you are not too hungry.
Instructions
Finely slice your onion and fry in a little water until translucent with your crushed garlic. Keep adding small amounts of hot water as you fry to prevent drying. It's good to keep a kettle of already boiled water next to you so you don't have to use cold. Try to get some browning and caramelisation going for a better flavour.

Once your garlic and onions are cooked, add your tomato paste, herbs and seasoning and fry out for one more minute.

Now add your tomatoes, stock, Swiss chard and butter beans and simmer for 10 minutes until reduced to desired consistency.

Serve with rice, pasta, quinoa, baked potato, bread or some grains.
Video
Notes
Store this butter bean stew in an air-tight container for up to 3 days. Or, freeze on day of making for up to 6 weeks.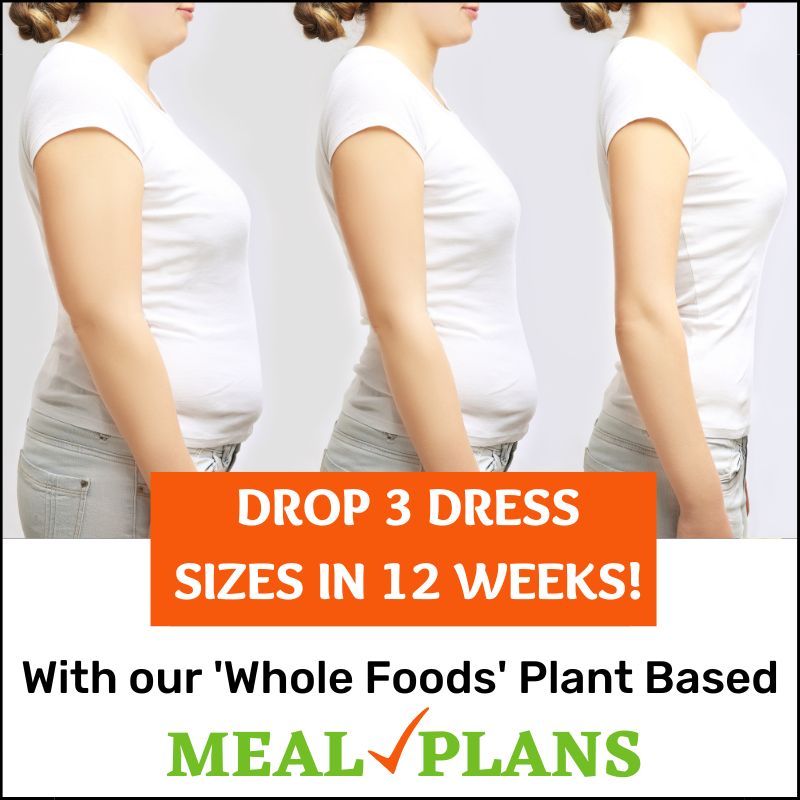 Hey, thanks for visiting ZestForever today!
We always hope to inspire you with tasty and very SIMPLE dishes.
Food should always taste great whilst not taking over your life and time. Balance is key and is what we aim for with all our dishes.
If you like this post, feel free to share it with your friends via your social media channels.
Let's help bring about a plant based revolution!