Sometimes you just need something that has crunch when you fancy a snack, right? Sometimes nothing else will do but that crunch of a potato chip, but did you know you can make your own healthy version too?
We made these homemade, air-fryer potato chips with skins recipe and they were a real treat. They were super crunchy and you do not miss the fats or oils one bit. That's right, these homemade chips needed no added fats to taste amazing and this was a mind-blowing revelation to us.
Which Potatoes Should I Use For Homemade Potato Chips?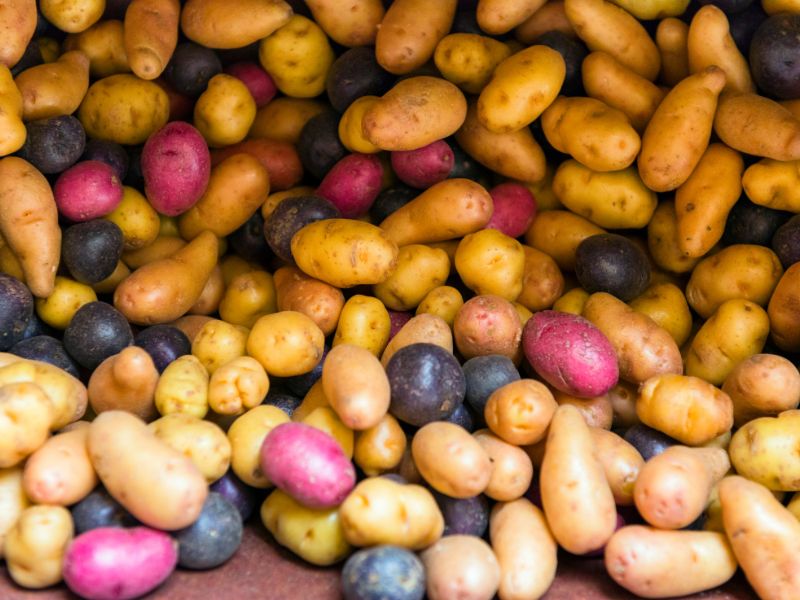 You can use any potatoes for this job, but the best ones would be something quite floury like a Maris Piper or a Russet potato. These aren't too watery and will dry out and go crispy faster. If you use too watery a potato then it will likely not crisp up so nicely, and may ultimately burn up in your attempt to dry it out.
Using large potatoes in general is also ideal, because you will be able to make bigger chips with less work. Trying to fiddle about cutting up small potatoes into super thin slices will be a pain, especially if you're doing this by hand.
Using a mandolin is preferable to get evenly cut chips. However, if you have great knife skills you can use a very sharp knife and do yours by hand, but you will need to be sure they are very evenly cut if you don't want some to cook quicker than others.
Can I leave the skins on my homemade potato chips?
The short answer to this is, yes. In fact, it is preferable to leave the skins on your potato chips in terms of extra health benefits. Potato skins are loaded with fibre and other important minerals and should always be eaten, especially if you are on a whole foods plant based diet.
Eating the skins on your potatoes is a great way to slow down their sugars into the bloodstream and make them lower GI over-all.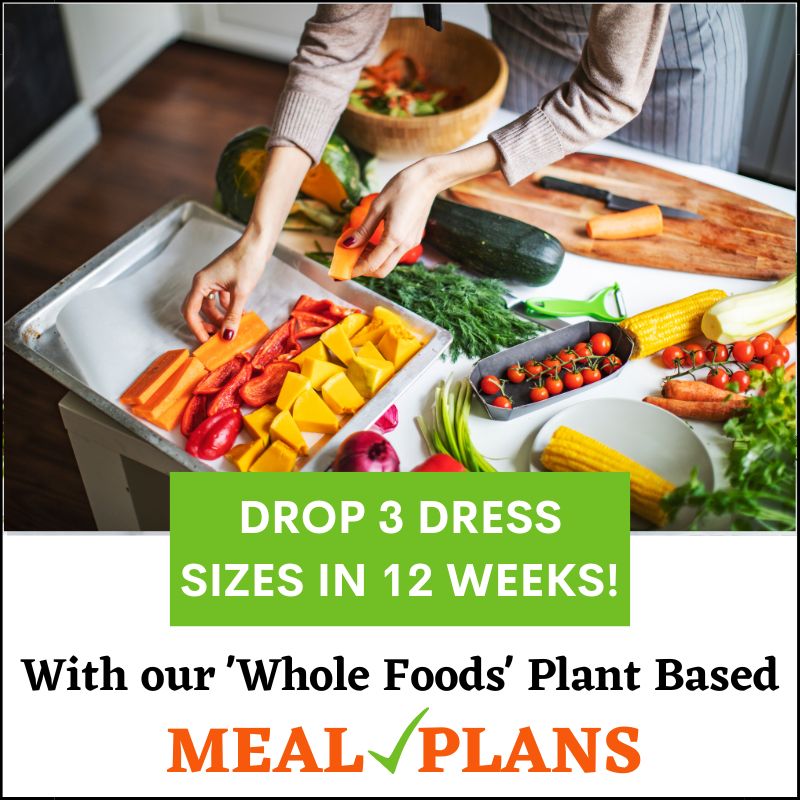 Should I Use Organic Potatoes For Homemade Chips?
Be sure to use organic potatoes where possible if you're going to keep your skins on for sure. Most non-organic potato skins can contain glyphosate, which is a systemic herbicide that helps the potatoes (and other vegetables) to stay stable in storage. But, ideally you want to eat organic only to avoid this if you can.
If you don't want to use skins, or cannot afford all organic produce, then use non-organic potatoes and still enjoy their myriad of health benefits.
Are Homemade Potato Chips Healthier?
Yes, homemade potato chips are healthier if you use less or NO oil. The beauty of preparing your own snacks is YOU can control exactly what goes into them. You don't need to worry about excess oils, salt, MSG, or artificial flavours when you make your own chips.
You can, of course, add oil and salt if you so wish, but at least you can add less and to your own liking. Over-all, this homemade potato chip recipe is a healthy snack that you can eat guilt free any time that is considered whole foods plant based.
Can I make different flavour homemade chips?
There are certainly different flavoured chips you can make when you air-fry (or oven bake) your own healthy version of this family favourite snack.
Some examples include:-
Salt and vinegar
Nutritional yeast and onion powder for cheese and onion flavour
Balsamic vinegar and sea salt
Paprika
Garlic powder
Plain salt
Tamari for umami flavour
Potential Dip Ideas For Potato Chips
To jazz those potato chips up even more (and very good for parties) you can use them like a tortilla chip and dip them. These potato chips are pretty robust, unlike regular shop-bought chips, and can withstand a good dipping without snapping.
Ideas for dips include:-
Homemade tomato sauce
Salsa
Guacamole
Onion dip
Jalapenos
Vegan cream cheese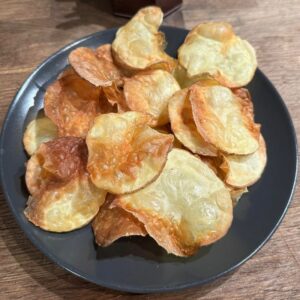 Homemade, Air-Fryer Potato Chips With Skins Recipe (Oil Free!)
Super crispy air-fryer potato chips. Perfect as an alternative to regular, oily shop versions.
Equipment
Large chopping board

Very sharp knife

Mandolin or some other slicer if you cannot chop thinly

Air-fryer with trays (or oven)

Kitchen roll
Ingredients
2

2 medium

potatoes

Flavourings of choice

You can use salt and vinegar, paprika, nutritional yeast, or balsamic vinegar.
Instructions
Pre-heat your air-fryer if it requires this. Set to the chip or fires setting which is usually quite high. If you don't have this setting, then you will need to switch the dial to  200C or 392F.

You will need an air-fryer with flat baking trays rather than a tumbler for this job specifically.

You now want to scrub your potatoes with their skins on, making sure you remove all dirt, eyes and anything that shouldn't be there.

Dry thoroughly before chopping as it's vital you keep moisture to a minimum in the making of your chips.

Using a very sharp knife and a large chopping board, slice your potatoes as thinly as possible. If you cannot slice super thin like a chip should be, then we suggest you use a mandolin or some other device that can do the job for you.

You will need to be capable of not only slicing very thin, but also evenly. You must do this in order for your ships to cook evenly and without burning.

Lay your chips evenly on your air-fryer trays, making sure there are none over-lapping as these bits will not cook properly.

Take a piece of kitchen roll and blot your chips to soak up excess moisture. Carefully turn your chips and repeat the process again with some fresh kitchen roll. This step is important because it will help your chips obtain the crispiness you want. Excess moisture on your potatoes will make them steam rather than go crispy.

Air-fry for around 10 minutes or until golden brown. Cooking times may vary depending on the potatoes you use and their moisture/sugar content. Be sure to keep a very close eye on your chips as you approach the end of cooking time because they can burn up fast!

Alternatively, you can lay your chips flat on a parchment lined baking sheet and oven bake until golden.

Remove from air-fryer and leave to cool. Eat immediately.
Video
Notes
These chips don't seem to keep very crispy for long so are best eaten immediately. They're too tasty to be hanging around for long anyway!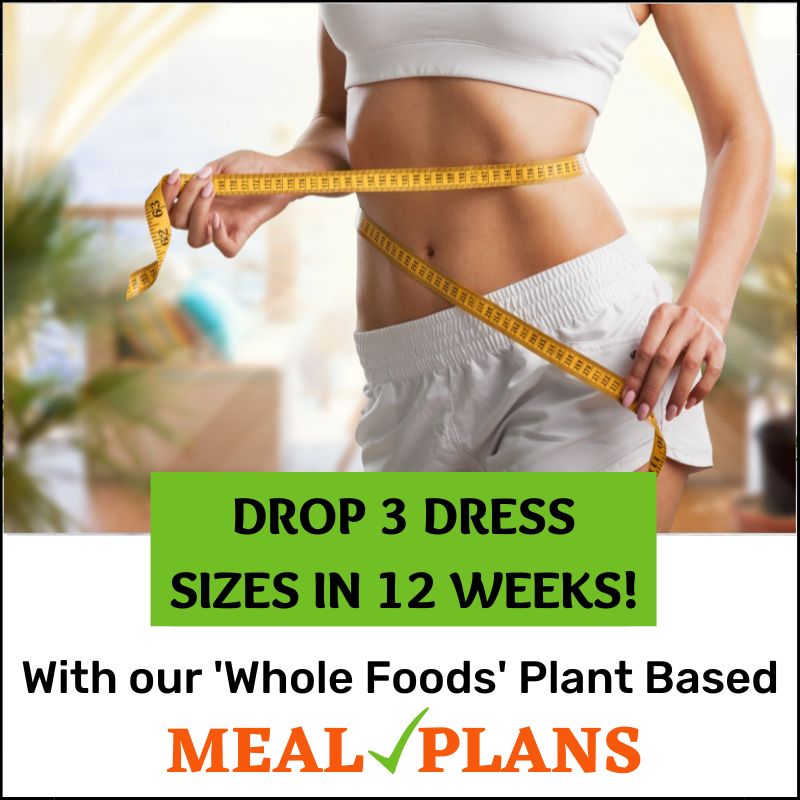 Thanks for visiting ZestForever today!
We truly appreciate your support of our website and would love it if you shared our recipes on your social media and with your friends.
We're passionate about being part of the change to a more sustainable and plant based world, but we need your help.