It's that time of year when we start thinking about what we are going to put on our Christmas and Thanksgiving tables.
We usually want something slightly different, absolutely delicious, and something that our whole family will enjoy and maybe even remember forever. Because that's what this time of year is all about – creating memories with loved ones.
As a plant based eater, you may feel the inevitable panic around this time. That is why we have compiled this list of the best Thanksgiving and Christmas recipes with the highest reviews to take the hard work out of it for you.
Traditional Christmas Dinner
As most of us are aware, in the Western world our traditional Thanksgiving and Christmas dinners usually comprise of Turkey, pigs in blankets, chestnut stuffing, cranberry sauce and that good, old-fashioned Christmas pudding.
Of course, as a plant based eater you can still eat most of these traditional foods (or, at least veganise them).
But, we would like to show you something different this year, along with a couple of classic recipes.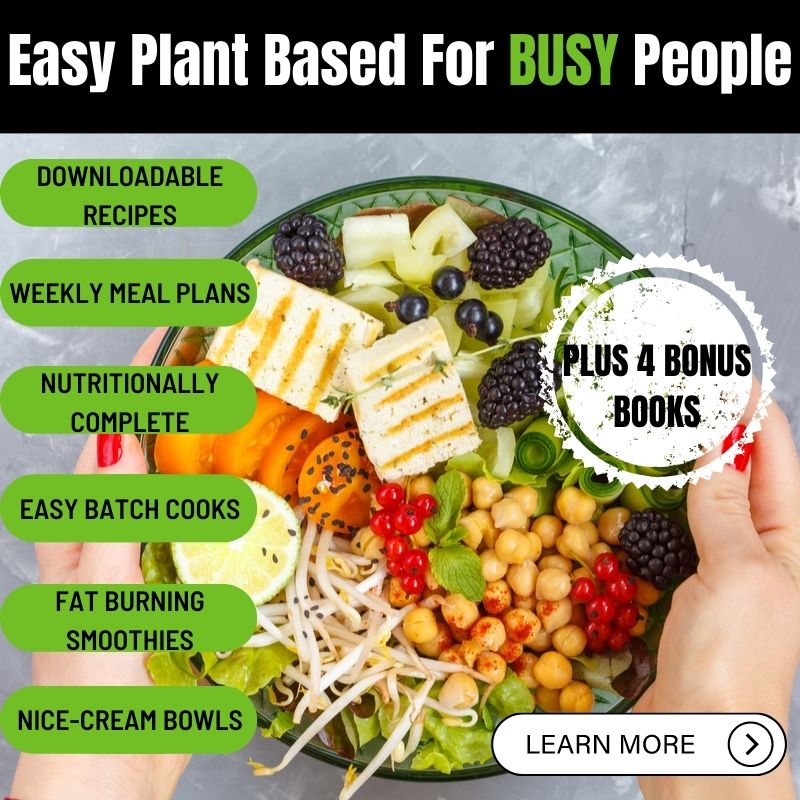 Top 11 Thanksgiving & Christmas Dinner Recipes
1. Luxurious Christmas Pie
We have put this beautiful pie top of the list because it would truly make an impressive centerpiece for any table.
You simply cannot fail to impress with this masterpiece of ingenuity.
This pie will take about 2.5 hours to assemble and bake, so we suggest you get it prepared and assembled in advance, then bake on the day fresh. This will also allow for all those lovely spices to infuse to give your colourful, layered pie that delicious taste of Christmas.
This rainbow-coloured vegan vegetable pie is a spectacular festive centrepiece that will take pride of place on your table this Christmas. It's filled with rosemary-roasted potatoes, peppers, and garlic mushrooms for a tasty vegan dinner. Want more vegan recipes? Try 3 issues of Vegan Food & Living magazine for just £3!
2. Wellington Nut Roast
This particular dish is going to adorn my own Christmas table this year because I just love the look of it.
This Wellington will have a more 'meaty' texture, because it uses high protein soy crumbs wrapped in a delicious filo pastry. The good thing about filo pastry is the fact that you never need make your own. It's too hard anyways, and the pre-made tasted exactly the same without the added fuss.
This Christmas delight Wellington is also full of sweet chestnuts that go so well against the meaty crumbles.
This is a filling and hearty dish that will also taste great cold the next day with your Boxing day salad and pickles.
Hearty and heavy, meaty and savoury! Nutty flavours lifted by the leeks and the meatiness from the soy granules gives an authentic meaty feel to the roast. Wrapped in fluffy puff pastry with that sweet glaze. Packed with flavour and a great substitute for the meat dish on a special day.
3. 10 Ingredient Nut Roast
Take the strain and stress out of Christmas this year with something easy and classic.
You can't go wrong with a timeless nut roast. And, this one has been converted into a Christmas version with the addition of cranberries and walnuts.
This is the type of dish that you an prepare ahead of time, refrigerate, then put in the oven when you're ready to go.
Serve this with traditional vegetables and sides such as glazed parsnips, roast potatoes, chestnut stuffing and the dreaded Brussel sprouts.
Published: · Updated: · This post may contain affiliate links · We donate 10% of our profits to support good causes. This easy nut roast is a family favourite. It's a staple for a vegan roast dinner and is always popular at Thanksgiving and Christmas celebrations.
4. Stuffed Butternut Squash Wellington
Oh wow, this one is another fantastic and truly impressive plant based Christmas masterpiece in our opinion.
Just look how well that sausage meat stuffing holds together inside the squash. This festive stuffing is made from vegan sausage, cranberries, toasted almonds and lots of warming Christmas spices.
You'll need 3 hours to prep and bake this in total, so yet again we recommend you have this Wellington prepped and ready to go the day before.
Prepare this mouth-watering vegan butternut squash wellington centrepiece to impress your guests this winter. A vegan Christmas main that is designed to wow and is ideal for those who don't want to have mock meats on their festive table Long gone are the days when we vegans had to make do with a nut roast for our vegan Christmas main.
5. Mushroom Wellington
Here's yet another Wellington. We love these just because they do look great on a Christmas and Thanksgiving table.
However, this one is completely different to the previous because its main texture is from mushrooms. If you're a mushroom fan, then this one is for you.
And, we're not just talking any old mushrooms here. You will need some more exotic mushrooms to make this Wellington Christmas dinner worthy.
The chestnuts, the sherry, the truffle oil; all these go together to make this an indulgent treat that will go towards making your day unforgettable.
This healthy mushroom Wellington recipe with kale is the absolute perfect antidote for when you just crave delicious indulgent food. Rich, epicurean, and full of flavour. This vegan and super healthy mushroom wellington recipe is filling yet fresh and totally bursting with plant-based goodness.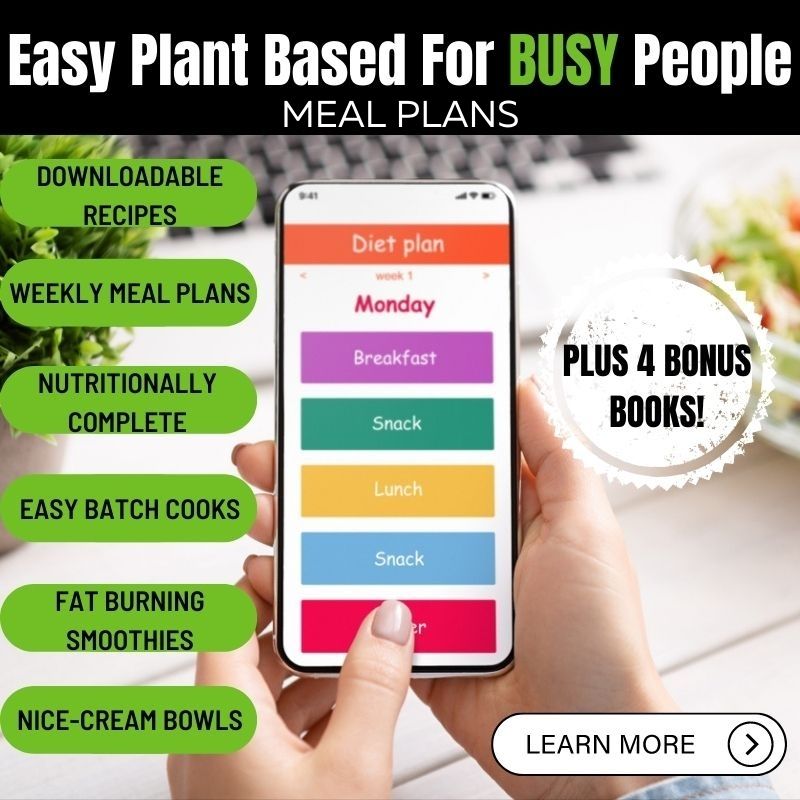 6. Chestnut Mushroom and Squash Filo Wreath
If  you want a classic look to your Christmas table, then you can't go wrong with this stunning Christmas wreath.
It takes a couple of hours to prepare and bake, but it will be so worth the effort for this indulgent, family friendly, festive delight.
This wreath has three layers of mushroom, kale and squash, making it look pretty impressive when you slice it open.
Great served with some jazzed up, glazed vegetables and a good vegan sausage meat stuffing for extra protein.
Published: · Modified: by · This post may contain affiliate links · This blog generates income via ads · Christmas when vegan or vegetarian used to just mean a sad nut roast or maybe a collection of side dishes with some veggie gravy granules Not all that delicious.
7. Cashew & Carrot Nut Roast
Wow, a truly regal extravagance that will make your Christmas or Thanksgiving table look amazing.
You'd think that something like this would take hours to prep and bake, but it's done in ninety minutes, including prep!
This roast may look complex, but it's actually very simple. It's three main ingredients are just carrots, cashew nuts and breadcrumbs. The rest is a lot of herbs and spices to flavour the simple ingredients.
Make this if you want a simple yet VERY effective Christmas main course.
This simple cashew nut roast is savoury, moist and moreish and is the perfect centrepiece for a vegan Christmas dinner! I've gone all fancy pants with my presentation (I just can't help myself!) but you can just as easily make it in a regular roasting tin.
8. Easy Mushroom & Spinach Wellington
We've added another mushroom Wellington just because we love mushrooms.
But, this one is completely different to the first one on this list because it has lots of other ingredients, such as spinach, lentils and pecans to give it a great array of textures and flavours.
And, the absolute best thing about this dish is it only takes 30 minutes to prep and bake, making it easy enough to cook on the big day itself (if you really need to that is).
Published on Diesen Beitrag gibt es auch auf: This vegan mushroom Wellington recipe is the perfect meatless roast that will definitely impress non-vegans too! It's very easy to make, hearty, flavorful and so delicious! Christmas is getting closer, and there have been so many of you asking for a simple but delicious Christmas recipe for a vegan roast.
9. Stuffed Acorn Squash
These delicious Acorn squashes will look pretty grand on your Christmas table, due mainly to the vibrant colours of cranberries and green herbs.
The squashes are also packed with the very nutritious and protein rich wild rice (which is actually a seed, not a grain). You've also got in there your filling, healthy kale, mushrooms, and the delicious sweet contrast of apples.
Sound delightful? We're sure it is.
Published: · Modified: by · This post may contain affiliate links. This Vegan Apple Wild Rice Stuffed Acorn Squash recipe is officially my favorite way to eat squash! Roasted acorn squash is filled with apple, cranberries, mushrooms, wild rice, & kale for a vegetarian & gluten-free squash recipe that is wholesome, delicious, and full of flavor.
10. Ginger Cake with White Chocolate Frosting
We are going to end this list with a couple of scrumptious and festive desserts. Every Thanksgiving and Christmas table needs a proper show-stopper of a dessert to round the meal off nicely, and the ones we have picked out are perfect for this.
This extremely moist, white ginger cake is full of Christmas spices that will fill the air with a lovely aroma. Cinnamon, nutmeg, ginger, cardamon and allspice are perfect for a traditional ginger cake and for traditional Christmassy smells.
We're also loving the fact that this cake is sweetened with molasses, apple sauce and coconut sugar, rather than boring old (and less healthy) refined, white sugar. You get a much richer, more caramely taste from unrefined sugars that pair perfectly in a rich ginger cake.
The great thing about this delicious Christmas cake is the fact you can decorate it to be as festive as you like. Adding extra gingerbread cookies to the top will make it fun for the kids and adults alike.
Deliciously moist vegan ginger cake topped with a secretly vegan white chocolate buttercream frosting! Turn this tender and moist gingerbread cake into a Christmas snow globe cake for a fun holiday showstopper! With the holidays right around the corner, I wanted to go all out. After all, we deserve it after this year!
11. Christmas Pudding
Of course, we couldn't end this Thanksgiving and Christmas Dinner recipes list without adding the one thing that is an absolute traditional MUST on your dinner table – the Christmas pudding.
Love it or loathe it, like Brussel sprouts, Christmas isn't the same without the truly traditional and festive Christmas pud.
We like this version because it takes under one hour to both prep and bake. There's no soaking and infusining months before (though, we're sure if you do go to this effort it will be well worth it too), you can do it all on the day if need be.
With this pudding, you can definitely knock it up a few days before to let the spices infuse into the fruit, then just cook on the big day.
The Ultimate Vegan Christmas Pudding. It's dark, rich, fruity, moist & boozy & so much lighter than the dense, heavy puddings you might have tried in the past! Today, I have a proper British pud for you, just in time for Christmas!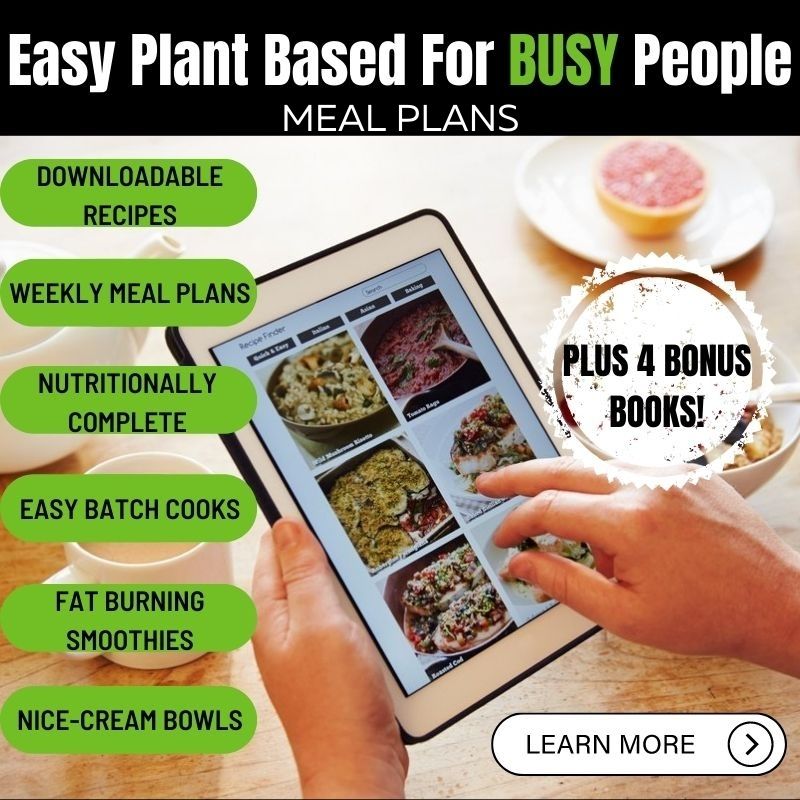 CONCLUSION
We hope you have enjoyed our favorite Thanksgiving and Christmas recipes list.
We research online for only the highest reviewed and rated recipes, so you can be sure your day will be enjoyed by all the family.
Thank you for visiting ZestForever today!
Before you leave, please feel free to sign up to our mailing list so you never miss any of our posts again!