Anti-aging is SO much more than just the creams and potions that you put onto your body. It's way more about what you put into it that will give you that beautiful, youthful glow and you could buy the most expensive creams in the world but they probably won't have the same power as you put in raw, natural foods in the forms of fresh fruits, vegetables, and potent green superfoods.

In fact, a great superfood powder can give you a glow within 20 minutes; yes, they can work that fast – that's if you make sure you buy the highest quality organic blends. Quality and potency are everything when it comes to superfoods so always do your homework by making sure you look for reputable companies with proper approval seals.

In the posts below you will also find the highest rated ALL NATURAL anti-aging products that will work fantastically alongside your healthy diet to boost your skin even further. You will also find information about how to keep your inner self cleansed and detoxified; after all, you need to think about keeping your internal body clock younger for true, long-term anti-aging, a strong immune system, and a healthful, long and happy life.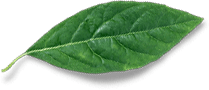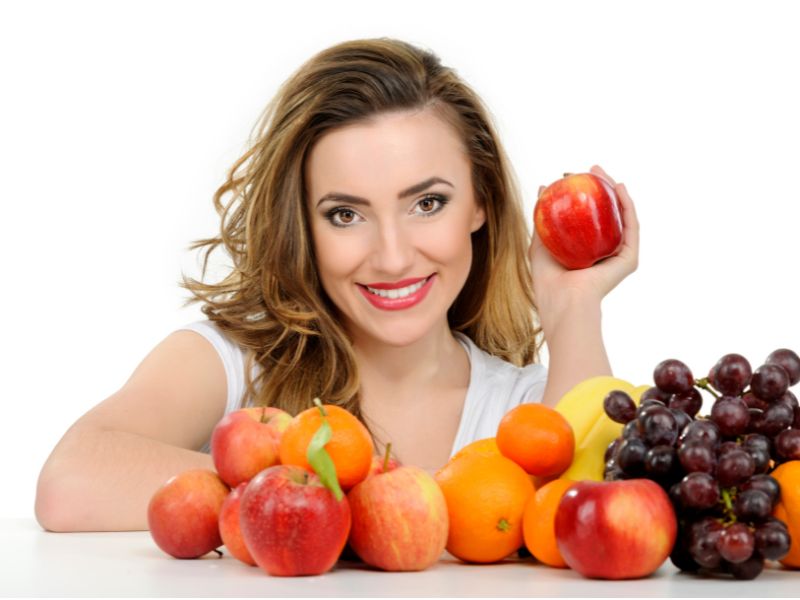 You've probably heard the hype around collagen. And, more importantly, how our body needs it in bucket loads to stay youthful and supple. However, most supplements that contain this vital […]
Read More...