Hello there!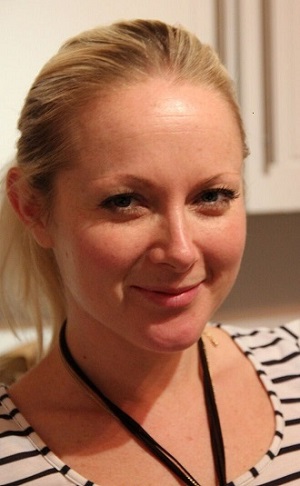 My name is Stefanie Taylor, I am a plant based diet advocate and I started this blog to show others how I used exercise, nutrition and the plant based diet to transform my life and health to a level where I feel pretty awesome; better than I ever knew possible. I believe that this knowledge, plus my own trials and tribulations on the path of becoming a full plant eater can be of help to those wishing to begin this planet friendly lifestyle themselves. And no, I don't just chomp down on rabbit food all day either, I promise. In fact, plant based eating offers such a wide variety and range of foods that you will probably find it more exciting taste wise than any other diet.
My passion for physical fitness and health started over 20 years ago, way back in a time when I was suffering from depression and felt I had nowhere to turn. These things where not spoken of so freely back then, and as there was still a stigma attached to mental illness I suffered in silence for many years. It was about this time that I discovered the power of nutrition, which changed everything for me and had such a profound effect that I decided then and there I was going to study everything I could on the subject in order to help others to feel good about themselves and their bodies too.
As well as reading and studying swathes of information from nutritional articles, studies, and any other relevant information I could source I have also studied Advanced Sports Nutrition, Clinical Weight loss, and Nutritional Therapy to advance my knowledge further, and am registered with the Health Sciences Academy.
But most importantly of all, I have lived and breathed a healthy lifestyle for over 20 years; trying and testing what works and what doesn't, and taking my health to new heights in the process. I am now in a position where I feel I can use my experience to help others transform their health and live the amazing life they were born to live.
The Healthful Plant Based Diet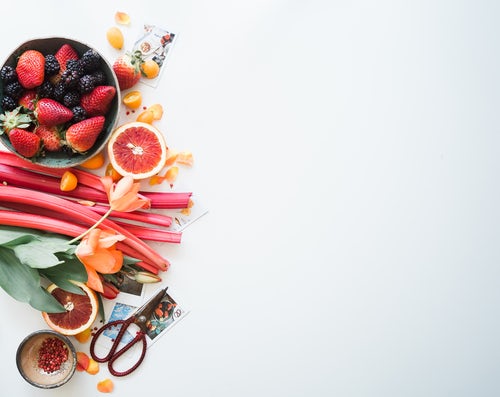 Having practiced as a Sports Nutritional Advisor I have had great results from working with clients wishing to lose weight and also to boost their performance with their training and workout sessions. I have also advised people on how to make the change to a plant based diet easily, safely and with the knowledge of how to put nutritionally complete plant based meals together.
I have personally been completely plant based for over 2 years, and the difference it has made to my life and health inspired me to create zestforever as a place for both beginners and veterans of the plant based lifestyle. Here you can learn more about its amazing health benefits, and more importantly to be sure you are doing it correctly and healthily. There is so much 'junk' information out there, so I always I endeavour to bring you up to date SCIENCE BASED advice that works.
Plant based eating is getting bigger and bigger by the day, which is great news, but receiving the right information to do it safely is of the upmost importance if you want to feel its true benefits and not become sick or lacking in nutrition.
With love, light and zestforever!
Stefanie Taylor