Learn New Recipes, Tips And Effective Home Exercises That Will Last You A Lifetime In Our Exclusive 4 Week Program
Our Dietitian Approved Plant Based Meal Plans and Easy Home Exercises are simple and can be done anywhere with NO equipment.
There's no excuses not to get into shape and take your wellness to the next level with this easy to do plan
Just begun a plant based diet and feel you need some new and exciting recipes to add to your repertoire?
Or, do you feel like you need to lose a few pounds and get into shape for the holidays?
You may just feel fed up, not feeling up to par or wanting to give yourself a much needed boost. Whatever you reasons, NOW more than ever is a time that you need to fuel your body in the right way, boost you fitness levels, and start to feel strong, healthy and happy.
With our 4 week program you can be sure that this is exactly what you will get - a reboot. An easy and effective specially designed diet and fitness program that anybody can do in the comfort of their own home; or even from a hotel room.
The point is, you decide when and where you do your short and compact fitness videos, at a time and place that works for YOU.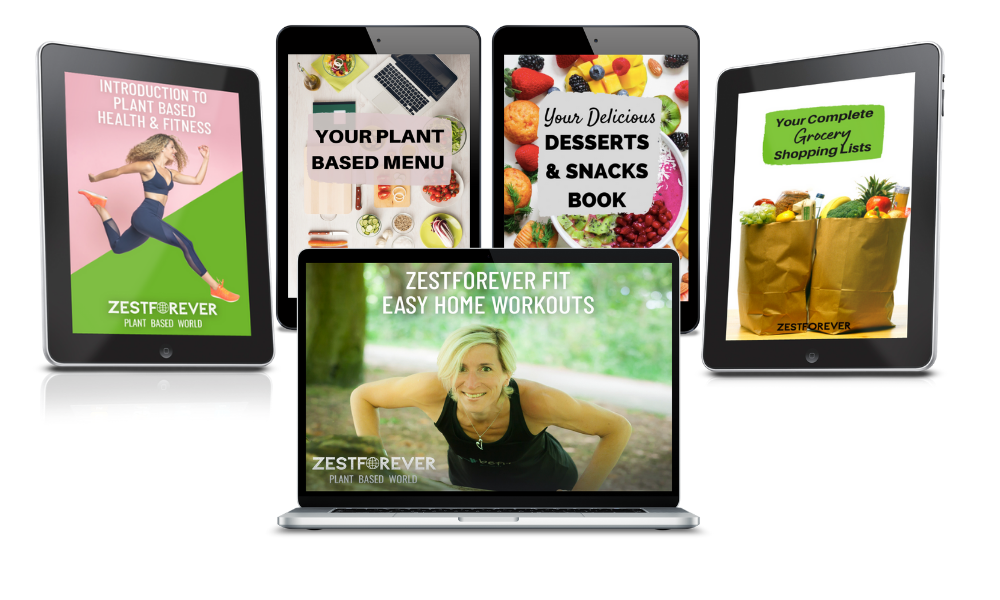 What You Can Expect From Your 4 Week Program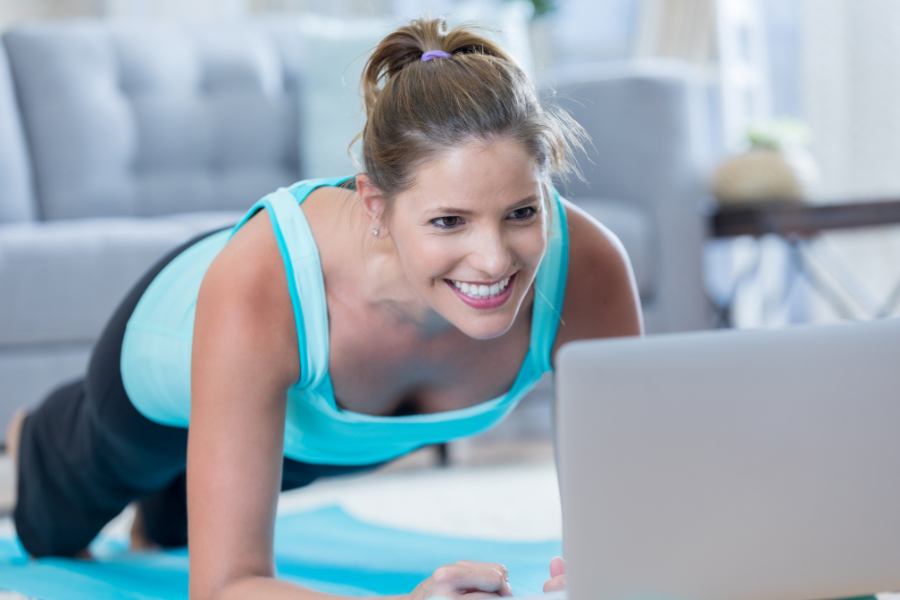 A 28 day supply of fitness videos designed by our Personal Trainer for use anywhere with NO equipment necessary and for any level of fitness

100%
healthy and nutritious recipes that can be amended to suit your lifestyle and goals i.e, vegan, gluten free, oil free, refined sugar free, or lower calorie for weight loss specifically

4 weeks of meal plans and recipes for Breakfast, Lunch and Dinner; plus weekly shopping lists for you to stock up on ingredients

Access to our 50,000 MEMBER STRONG thriving Facebook Community Group for more plant based recipe ideas and additional support.

A FREE bonus snack book with calories counted, 100% healthy and delicious snacks of 100 and 200 calories each. You choose your snacks according to your goals

An understanding of plant based macronutrients and how to put a nutritionally complete meal together

Easy to make family friendly meals that you will make over and over again for a lifetime. Do you have favorite recipes that you continue to make often and never get bored of? This is what you will find with the delicious recipes within this program.

Membership to our Plant Based Diet & Fitness For BUSY People Support Group where you will have access to our Personal Trainer and Nutrition Coach to help keep you on track and answer any of your questions.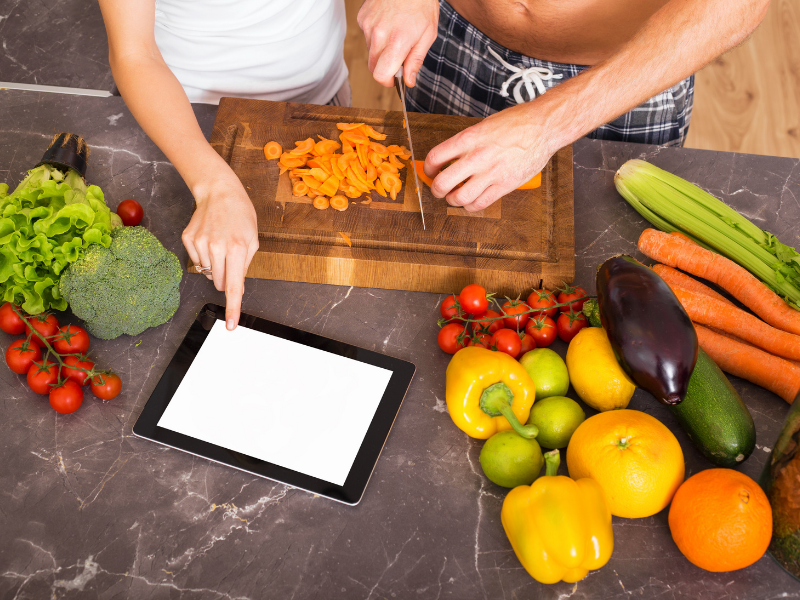 Some Of The Amazing Benefits You May Feel On Your Plant Based Diet
Clearer thinking and clarity
Higher physical fitness levels
Fewer aches and pains in general (especially after exercise)
A happier outlook on life
A better stress coping mechanism

The Role of Your Easy Exercise Videos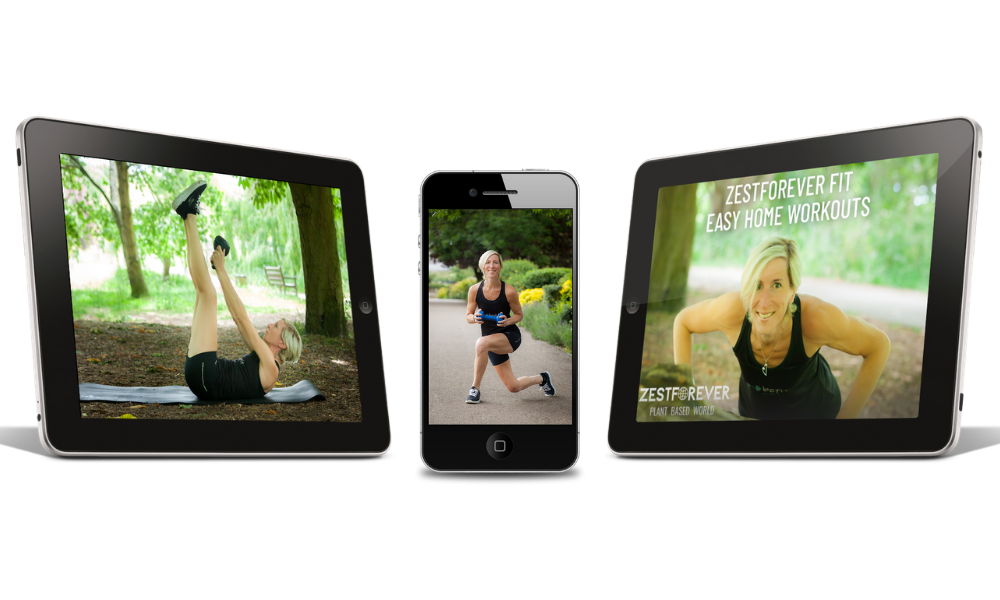 For overall health and fitness, diet will only take you so far. You MUST incorporate some kind of physical exercise if you wish to take you health to the next level, and that's exactly what our fully qualified Personal Trainer can help you achieve with the specially designed fitness videos. You can:-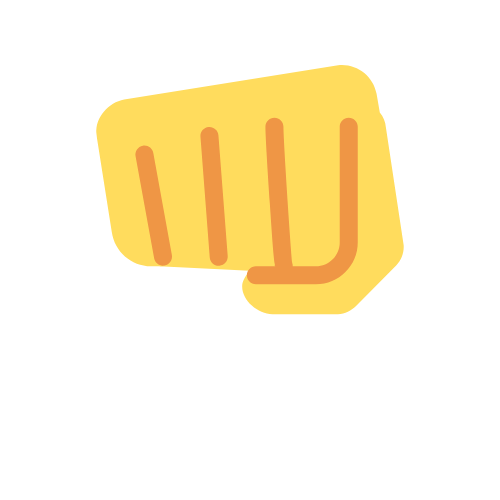 Do these videos as often as you like, though 4-5 times per week is the optimal amount to achieve the results we desire for you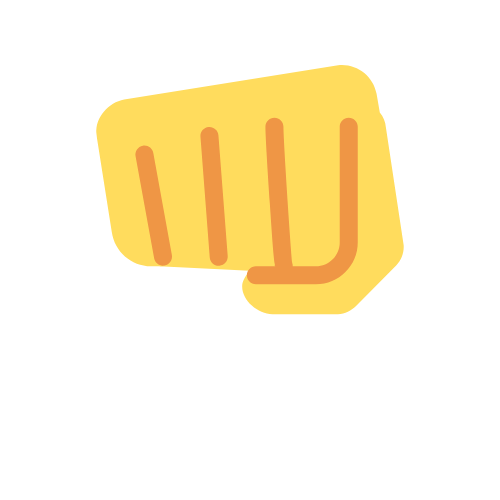 All videos require no equipment, so can therefore be done from anywhere, any time with just your mobile phone and an internet connection if necessary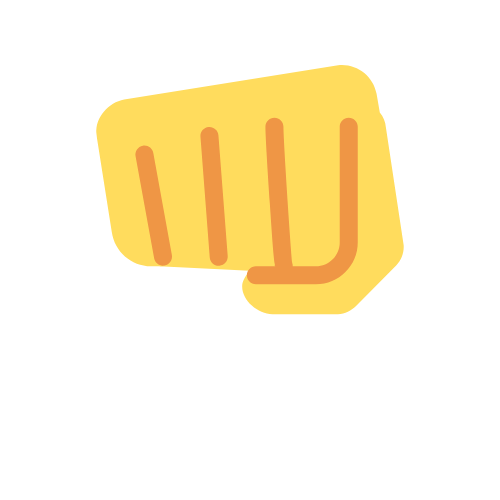 The workouts are based on functional fitness with a mixture of body weight strength and cardio exercises to help both body tone and burn calories.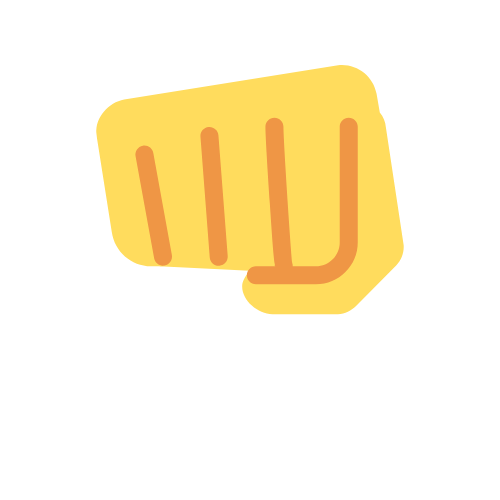 Work at you own pace. Even if you're a complete beginner, you can do all exercises to your own current level of fitness. Listen to your body! If you feel pain of any kind, then stop, recover, then start again another time.