Easy Plant-Based For Busy People
4-Week Meal Plan
      Hello, and welcome to ZestForever's brand new project. A new & exciting Meal Plan just for you!
Easy Plant-Based For Busy People
4-Week Plan
Fast, Easy, and Nutritious Recipes for BUSY People Just Like You!
Whether you are new to the plant-based journey or a well-seasoned expert, this 4-week easy plant-based plan is for you. Want to add some exciting new recipes and flavors into your repertoire? Or get an idea of what a plant-based diet consists of. Either way, this 4-week, dietitian-approved meal plan will set you on the right track. Learn new skills, a healthy way of living, and change your old eating patterns for life. That's the ultimate goal right?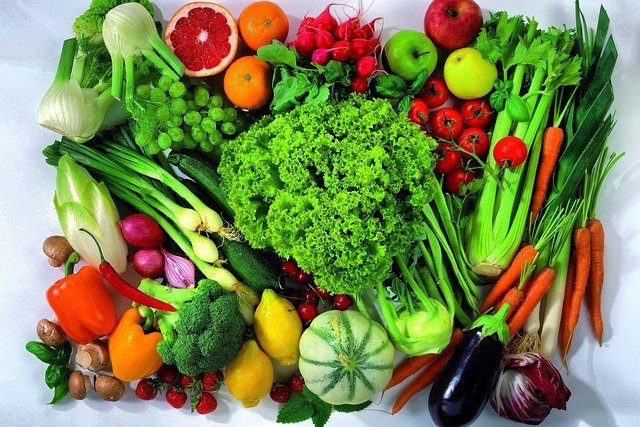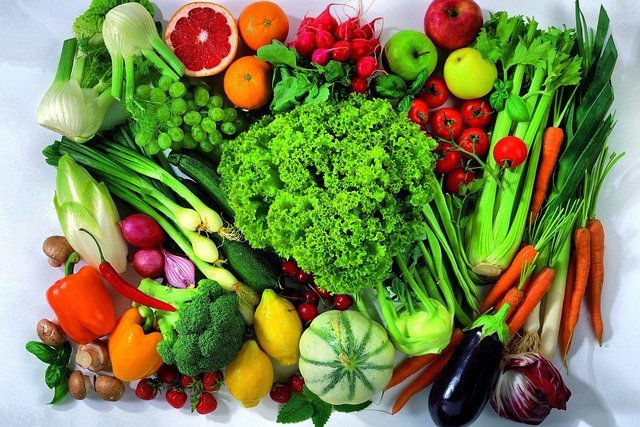 It's never been so easy!
The plant-based business is booming right now. Supermarkets, restaurants, and fast-food joints are all coming to the forefront to help you stay on track. With all of this help, you can easily commit to this fantastic lifestyle that may help boost your health and vitality for the long term and not just a fad.
This plan has been simply designed so that ANYBODY can stay on track. Most recipes are simple and fast, and designed for zero foods wastage as you will be bulk cooking with a couple of your weekly meals to save you both time and money.
:Great for BUSY people
:Great for families
:Great for 1 person too!
What are the benefits of a healthy lifestyle?
The physiological benefits are this plan will help you to rewire the neural pathways in your brain. Scientific evidence has shown that we can regulate our emotions, reactions, and thoughts by literally rewiring neural pathways. A plant-based system can create a healthy mind and body.
What health benefits will you experience:
Clearer skin
Boosted immunity
Less brain fog
More energy
More confidence
Clearer thinking and clarity
Weight loss
Detoxification
Higher physical fitness levels
Fewer aches and pains in general (especially after exercise)
A happier outlook on life
A better stress coping mechanism
You will notice some great benefits reasonably quickly. However, the changes may well take a little longer if you are over 40, are already quite unfit and unhealthy, or you have other medical problems, but that's the whole point why you're doing this. So, if changes take longer for you, do not fear they will happen. You just need to be a bit more patient and KEEP GOING!

What Can You Expect With Your 4-Week Plan?
A full 4-weeks of recipes for breakfast, lunch and dinner
A weekly shopping list so you can get everything you need stocked for your week ahead
Easy recipes and instructions that can be followed by anybody
Family-friendly meals that everyone will enjoy, not just you!
A greater understanding of food and plant-based macronutrients
How to put a nutritionally complete meal together out of store cupboard ingredients
Fully registered dietitian-approved meal plans that you can rest assured will keep you and your family happy and healthy
100% healthy recipes you can amend to suit your lifestyle, i.e. gluten-free, oil-free, low calorie for weight loss, and higher protein for fitness and muscle building
Use portion control and your choice of snack foods to tailor the menu to your needs
Who Needs Easy Plant-Based For Busy People?
It Is Suited For Everyone Of Course.
BUT it is best suited for those who:
would like to have more energy and vitality in their life
would like to shed a few excess pounds
would like to learn lifelong skills and find new favorite recipes
would like to begin a new healthy lifestyle or have considered a healthy change to plant-based foods
are already, vegans and vegetarians.
are in a fitness plan and are looking for meal plans to enhance their workout
But Wait, That's Not All!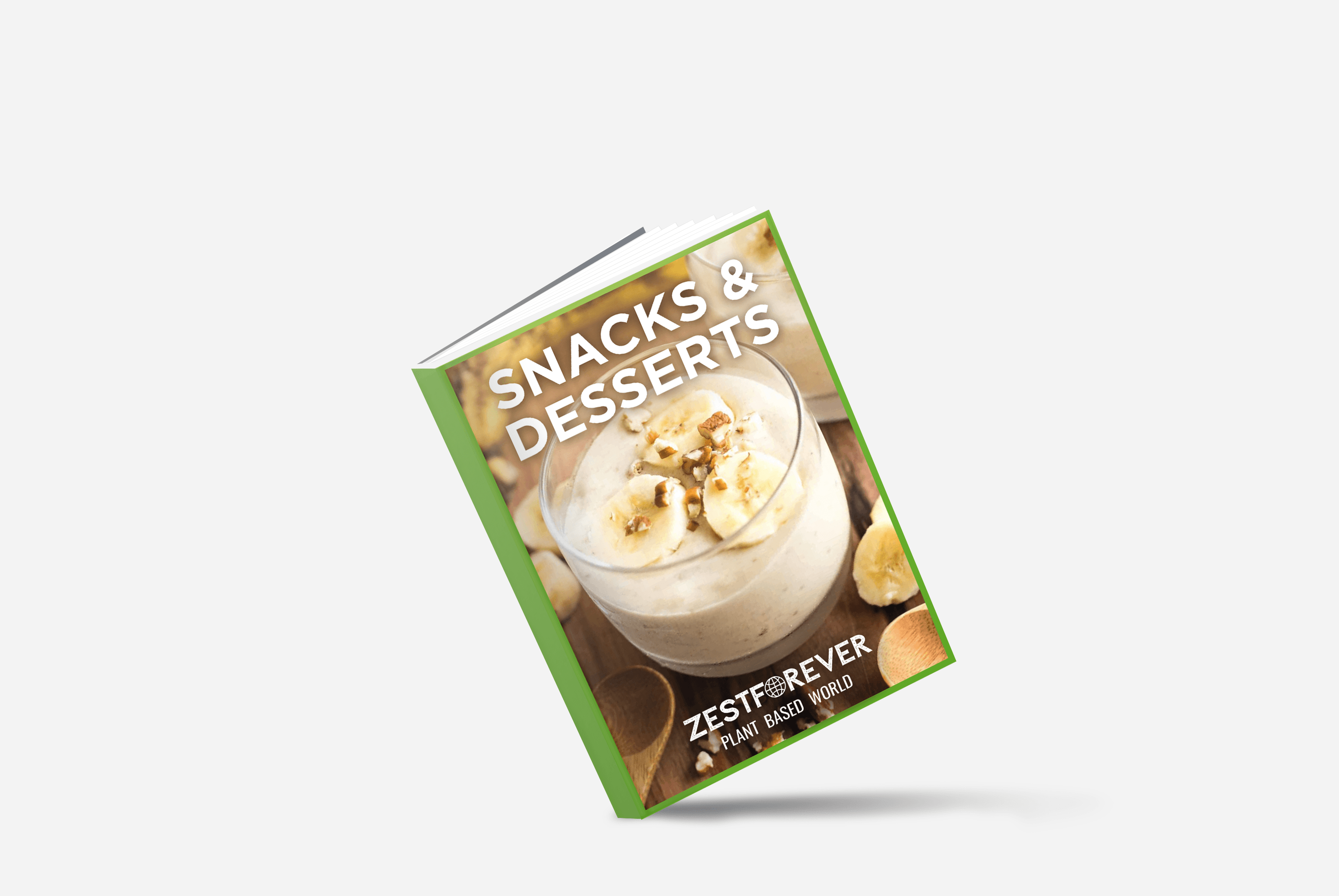 A Free bonus snack book
You also have an added extra to go along with your meal plan. I want you to succeed in your transition, so I put together a bonus snack book too.
What can you expect from this extra gem:
an exciting choice of healthy snacks
between-meal snack suggestions to fuel your body
all snacks are a low 100-200 calories
information to easily incorporate snacks to meet your overall goal
The cool part is I put this all together because I know and am living the benefits of a healthy plant-based lifestyle, and I want you to feel the benefits too.
So I am going to give you the  Easy Plant-Based for BUSY People, 4-Week Plan + Bonus Healthy Snacks for only.
$29 
For this price, you get 4 weeks of recipes and the free healthy snack bonus book. I know many would charge much more, but my goal is to help your life happier, healthier lifestyles.
Only $29 to easily change your lifestyle, both physically and mentally.