Recently a new and more in-depth way of understanding our bodies and bio-markers for health, fitness and longevity has come to my attention in the form of DNA testing. DNA for weight loss is one of the tests you can have done to potentially find out which foods may help you to keep within a healthy BMI, and which may have the opposite effect.
Is this the future? It stands to reason, the more knowledge you have about your body the more power you have to stay healthy and full of energy for life, and in this post you will find more information written by a nutritionist who has an in-depth understanding of DNA, how the testing works, and if it will be right for you.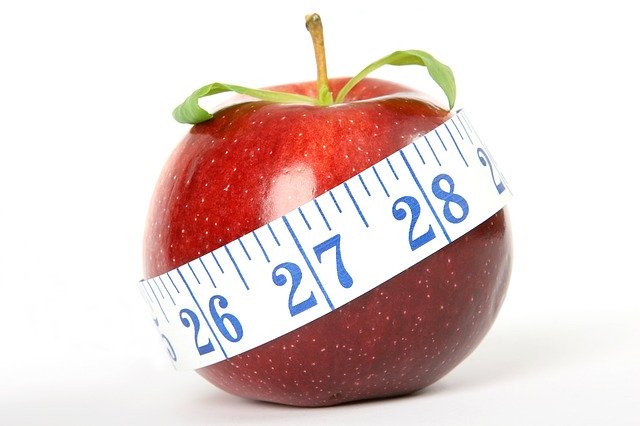 Author of this post – Laura Fuller (Nutritionist & Nurse)
Hi, I'm Laura, and I'm pleased to announce that Zestforever and DNA Is The Way have aligned their knowledge to help you feel good and live life to the max, and we are here to help you with your healthy diet choices and your DNA interpretation to give you the proper information to improve your health.
You may have recently decided to commit to a plant based diet, or even some other lifestyle choice to improve your health, get fitter, for more energy, to lose weight, or because you genuinely think a healthy and highly plant based diet is more delicious. Regardless of why you have chosen to make a change, we are here to help make your transition a smooth one for you.
Easing your Transition to the Future
Change can seem daunting at first! You will find Zestforever shares helpful ideas and guidelines, along with excellent recipes to structure your transition to a more vibrant way of living. But, did you know there is also a scientific way to tailor all of this information to your specific needs and get the results you want? You can personalize your nutrition based on your DNA!
Is DNA for Weight Loss the Answer for YOU?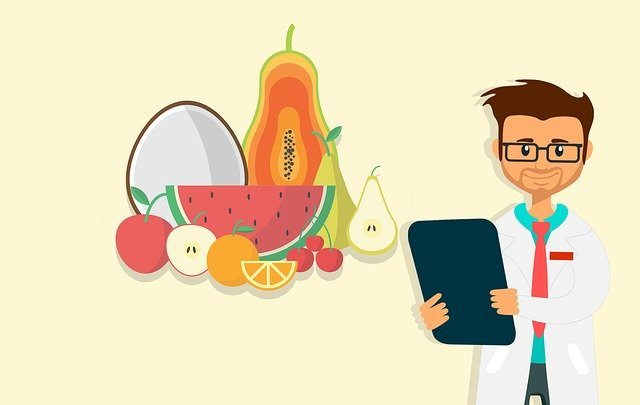 You may have heard that committing to a healthy lifestyle will magically make you happier and healthier. Or possibly you assumed that a plant-based diet would be the right food choices for you…and this is a very true statement. But your DNA, which determines your metabolic rate also plays a role in how successful any diet will be for you.
To find out how either a plant based lifestyle, or indeed any kind of diet that you prefer may possibly contribute to your health – mental, cognitive, cardiovascular, hormonal, and emotional – consider taking a DNA test. You can then tailor your lifestyle to fit your biology.
Here's something crazy – the way your body responds to nutrients in food and beverages is different from anyone else's! How can the same diet work for everyone when we all have entirely different bodies? The DNA-based recommendations you will receive from you DNA cheek swab test are not rocket science; we tailor them to your needs.
What can your DNA Test tell you?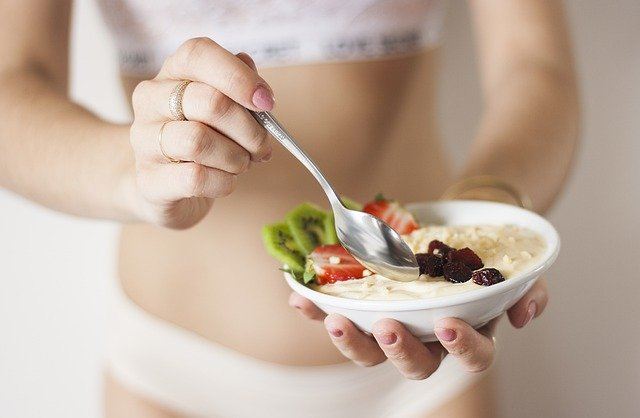 The test results can be fascinating, and useful as well since, for many testers, the results of your DNA provide the motivation they need to make a lifestyle change and put the recommendations based on the DNA tests into practice.
So, you started your healthy diet to improve your health, and you do feel so much better. But unlike you hoped, you still have not lost those extra unwanted pounds. Why is that? Well, even with healthy foods, you may be eating all wrong for your body.
Your unique DNA test results will tell you what macronutrients your body absorbs better than others. Let's say you are eating a diet that is high in protein, but your body absorbs carbohydrates better. You are eating a healthy diet, but you are not eating the macronutrients that your body uniquely absorbs well. In this case, you will not lose the weight you had so hoped you would lose.
If your goal is to take off some weight, then taking a look at your DNA biomarkers can tell you how to manage a plant based diet just for your body's needs. Your results can help us teach you to choose the proper macronutrients required for your body type.
Once you know how your genes affect your weight and nutrition through popular oral DNA testing, you can commit to your new lifestyle more confidently.
Who is DNA is the Way?
We perform DNA testing of your genetic biomarkers that doubles as a weight management program. Once our trusted laboratory AKESOgen tests your DNA, we will use the information to help you understand how your body uses food, what kinds of food it needs and does not need, and even how you should move. We will primarily be creating diet and exercise strategies for you based on the results of your DNA test.
Your DNA (your body's unique chemistry) determines whether a diet will work for you or not. The DNA testing we use works as a weight loss solution because we use it to give you food recommendations, nutrient
recommendations, and exercise recommendations based on your genes.
When you purchase a DNA kit, a member of DNA is the Way will contact you to register the kit. We will then send your kit to you along with a link to a video that will help you properly collect the sample. Once you have the collection, which is a swab of the inside of your cheek, you then send the envelope back to the lab. They will analyze your DNA and post the results directly to us at DNA is the Way.
How long does a DNA test take to come back?
The process takes about three weeks, and we will contact you to set up a time to talk either by phone or a video face to face app to go over the results with you in your FREE 1 hour consultation with a nutritionist. And you don't even need to worry about how to read a DNA test by yourself as our specialists will do this for you and help you to understand your unique body needs.
This is a 100% anonymous DNA test as the lab only has you as a number, not name. This way you can be sure that nobody else can ever see or ask for your results, not your doctor, work place or anybody else.
Is There An Easier Way?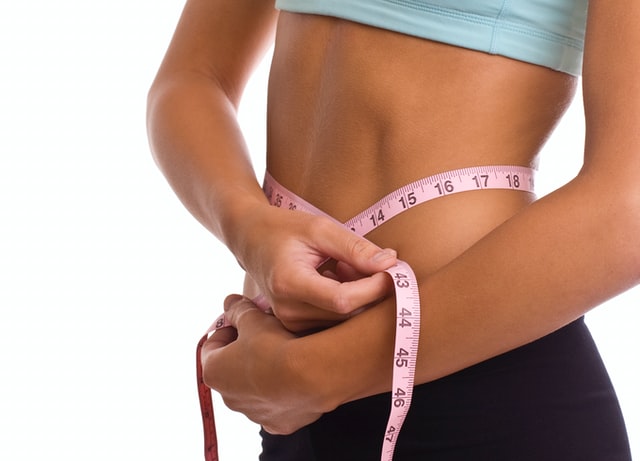 If you, like many other adults, have struggled with weight loss throughout your life, you will likely have tried at least a dozen trendy diets by now, such as the Atkins diet, the Paleo diet, or the Ketogenic diet. It is also likely that none of them have worked out for you in the long run, because they're just so hard to do! Diets have been in existence for so long but DNA for weight loss is the wave of the future. The future that is here now to help you regain control of your life.
Our form of DNA testing will instead recommend what sorts of macronutrients you should consume and what you shouldn't, as well as how much. It isn't a strict diet from which you will end up feeling guilty when you fail miserably on one special occasion. It is healthy! Strict diets just aren't designed to be sustainable. It's time we stopped going on fad diets and just ate what we wanted in the amounts that are right for our unique bodies.
Most of us know that weight gain contributes to the worsening of some inherited genetic diseases, such as diabetes, heart disease and obesity. The results of weight gain lead us to naturally want to modify our diet so that we don't worsen illnesses that we have inherited. So, DNA is the Way, along with a healthy diet, is here to help you navigate the more confusing parts of weight loss.
Diet doesn't have to be so controversial! You don't have to wonder if high-fat diets could be great for you, despite common sense. You don't have to wonder whether you should have more carbohydrates or more protein. The answers could lie in your genetic code.

And There You Have It…
Weight loss is so much harder for some of us than others. Wouldn't it be such a relief to know why? Do you think genetic knowledge might be the answer? Weight loss seekers, let's have a fun discussion in the comments below!