Zestforever wouldn't be possible without the amazing experts behind the scenes making sure all the information you are given is correct and of the highest quality. The goal of this website is to help you achieve great health using trusted, science based techniques in the realm of fitness and plant based eating, along with dietitian approved meal plans, tips and guides.
Celine Maetti – Dietitian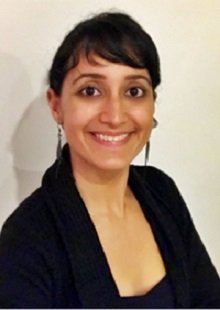 Celine reviews the diet and fitness plans on this website and is a registered dietitian/nutritionist with 5 years experience in the food industry. She has a dietitian diploma and also a Masters Degree in Chemistry with a major in chemical and pollutant analysis in the environment and food industry.
She worked for more than 10 years in many laboratories in the chemical analysis department from private industry in New Caledonia, Australia, France to public laboratories in France and New Caledonia.
Celine also also travels all around the world to study nutrition through different cultures to better understand our health problems and to help people find a happier more balanced life.
Jason Turner – Personal Trainer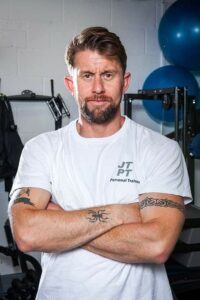 Jason is a qualified personal trainer who has 10 years experience working within the fitness industry. He has trained and seen amazing results with all kinds of people, helping them to achieve their fitness goals and ultimately having a positive impact on their lives.
He is an NVQ Registered Personal Trainer and a member of REPS (The Registered Exercise Professionals), and also runs his own successful and fully equipped gym where he trains clients starting from all levels of fitness.
Jason contributes to the fitness section of this website, making sure all information given is correct and up to date, and is also the face of the fitness videos that are a part of our plant based eating plans and guides. He helps give you the right exercises for your personal goals, be they muscle building, weight loss, boosted fitness levels, or just toning up for that summer ready beach body.
Laura Fuller – Nurse and Certified Nutritionist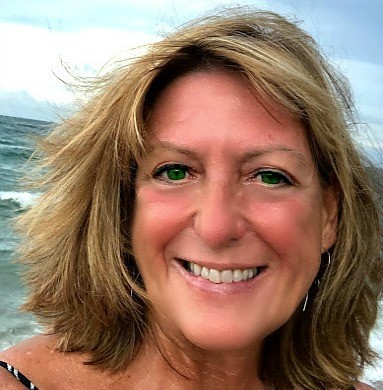 Laura is a Registered Nurse with 42 years of experience in many avenues of nursing to include: medical/surgical, obstetrics, and home health/hospice. She recently retired from Emergency Room Nursing.
She also has her CMSRN Board Certification for Medical/Surgical Nurses.
Laura has continued her career and education and is now an ISSA Certified Nutritionist. She is quickly becoming an expert in DNA genome interpretations and will soon have her ISSA DNA-Based Fitness Coach Certification.
Laura enjoys helping others and offers her services to Zestforever as a second line consultation for plant-based nutrition and fitness health.
If you want to link the DNA genome interpretations here is the website dnaistheway.com