What is a plant-based diet? The plant-based lifestyle in essence means eating foods that are not derived from animals, fish, or animal byproducts.

When most people hear the terms 'vegan' or 'plant-based', they often have visions of grass on a plate. But, this is so far from the truth that it's almost funny.

Eating a plant-based diet (when done correctly with attention to your macronutrients and a good exercise plan) is actually the ultimate healthy lifestyle that can take you to a place of vibrant health, vitality, and healing in a relatively short space of time.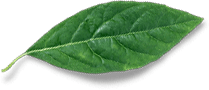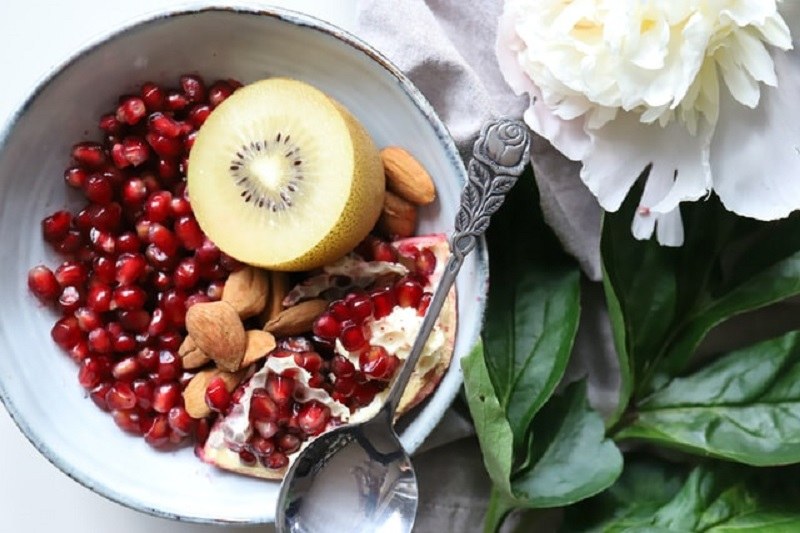 It's never been a better time to change your life and begin a plant based diet than right now. After the mind-blowingly hot mess of 2020 we are all left […]
Read More...