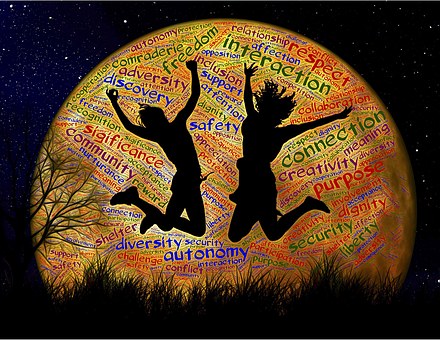 Live it, Love it, Feel it, Be it!
ZestForever is dedicated to help you make the change easily and effortlessly into a plant based lifestyle. The highly alkaline plant based diet can positively effect every part of your health and life: helping you to lose excess weight, build lean muscle, ease depression and anxiety, and helping you to detoxify your system so YOU can ultimately lead your best life ever!
If you're feeling in need of a physical and mental boost to help you achieve all those long held dreams and desires then ZestForever is the place to come. Here you will find all the best tips, strategies, and tried and tested methods to positively change your life. You have to work at it, it doesn't come for free but I promise you the payoff is worth it.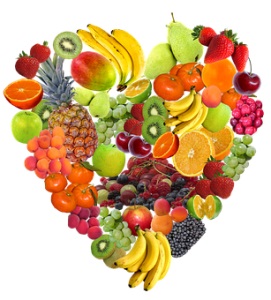 A fitter, leaner, cleaner and more radiant body and mind will quite literally TRANSFORM your life, giving you the power you need to achieve your goals, and the strength and energy to reach those higher places where all the good things in life lie, not only physically, but mentally and spiritually too.
Did you know the body and mind are such amazing tools that they can literally be reprogrammed to believe and achieve anything you desire? But you must learn to fuel yourself in the right way, take regular exercise, and probably most importantly of all you need to start thinking, acting, and speaking more positively; all of which will come naturally when you start feeling more confidant in your own skin.
If you give your body what it craves: good nutrition, exercise, restful sleep, and lots of fun and laughter along the way, then it will repay you with endless energy, joy, and freedom like you have never felt before. You are amazing, and what you can achieve will be amazing, and this is a place where you will find all the tools you need to make this happen for you.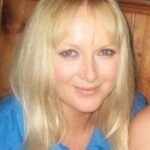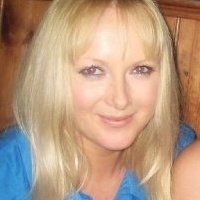 Stefanie Taylor – owner and creator of ZestForever and health and fitness junkie!