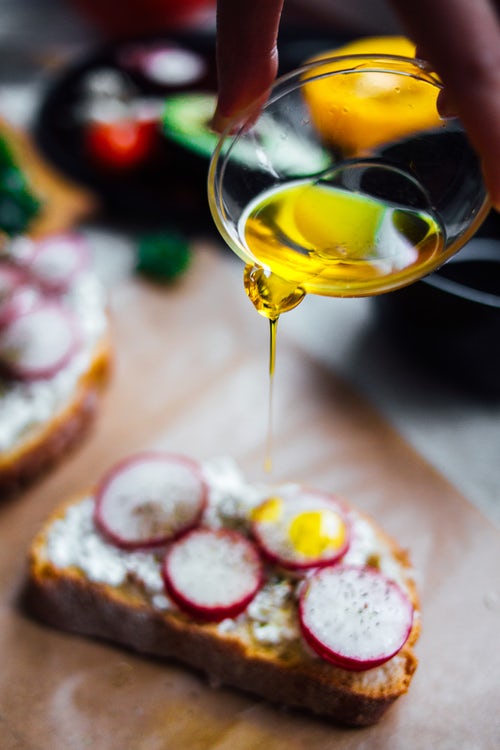 HEALTHY FATS
There is a huge difference between certain types of fats in terms of their health properties. For instance, the saturated and trans fats that come from fast and fried foods are the worst offenders. These are the fats that can clog your arteries and contribute to disease and all manner of long term problems – so you need to keep away from these as much as possible if you wish to keep your heart healthy and YOU looking great.
If you are chomping down on a healthy plant based diet regularly, then you should have no worries about stumbling across these bad fats. There are an abundance of common and easily available healthy fats to be found in the plant world and they come in the form of whole foods such as avocados, pumpkin, sunflower, flax, chia and hemp seeds; plus almonds, hazelnuts, peanuts, Brazil nuts, walnuts, pine nuts, macadamia nuts, and coconut flesh.
If you eat all of these the above, then you will be sure you are getting your quota of omega 3 and 6 monounsaturated fats; along with a vast array of nutrients for your brain, hair, skin, eyes, heart, and many other functions of your body. For instance, walnuts are a superfood that contain a unique antioxidant profile not found very often in other plant foods and are well known for their free radical scavenging abilities to keep you younger on both the inside and out.
In this section you will learn what are the healthiest fats on the planet, and also how you can incorporate them into you weight loss, healthy eating, or exercise and diet plans. Yes, healthy fats ARE fat burning when eaten in moderation as they can boost metabolism and increase satiety; and honestly, you will be literally blown away by these 8 Amazing Health Facts about the avocado.